Texas Tech Spring Spotlight: Special Teams
John Weast, Getty Images
The worst part about a disappointing 2017 football season at Texas Tech was undoubtedly the special teams unit.
I'm going to be the bigger man here, and instead of rehashing the epic collapse of the FG kickers that were directly and indirectly responsible for multiple losses in 2017, I'm going to take this time to ask you to check out the first two installments of this series, here and here. I have already covered the quarterback battle and the remaining skill positions in the previous posts.
Alright, now we can get started not talking about how terrible the entirety of the special teams squad was last season. OK, that was unfair. There were nominal successes.
Keke Coutee had a huge kick return for a touchdown against Baylor, but he won't be back in 2018. This Spring, De'Quan Bowman led a bevy of kick returners, but will likely do the bulk of the duties next season. Bowman is an experienced kick returner who provides speed and skill to that position.
There will also be a new punt returner for Texas Tech next season with the graduation of Cameron Batson. Bowman, JoJo Robinson and probably 10 other guys could be in line to do this job. There were only 17 punt return opportunities last season, and Batson only averaged 5.4 yards per return. Hopefully, that job can provide more excitement in 2018 in line with what Jakeem Grant, Danny Amendola or Wes Welker provided.
Dominic Panazzolo will return to his post as the Red Raider punter and will likely improve on his 41 yard average from 2017. Panazzolo was really good at times flipping the field for Texas Tech, but had some shanks and inconsistent success last season.
I have the confidence in Panazzolo to take a step toward the positive in 2018, mostly because he's a trick shot artist.
The field goal unit, moving into 2018, cannot possibly be worse than they were in 2017.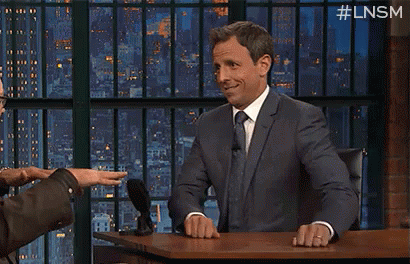 The 2017 unit, combined, booted just 52 percent of their FG attempts through the uprights. Expect a result closer to the 2016 unit that nailed 92 percent. Well...'expect' might be the wrong word. Hope? Hope for a number closer to 92 percent. For what it's worth, the Kingsbury era FG kicking percentage is 78 percent. Without last year's number added in, it jumps to 85 percent.
I'm confident that Texas Tech will be closer to 100 percent than 50 percent.
Also, I'm just rooting for Clayton Hatfield to have a bounce back year. He had an injury riddled 2017 after being named to the preseason All-Big 12 team.
See 2017 Texas Tech football highlights
More From Talk 103.9 & 1340