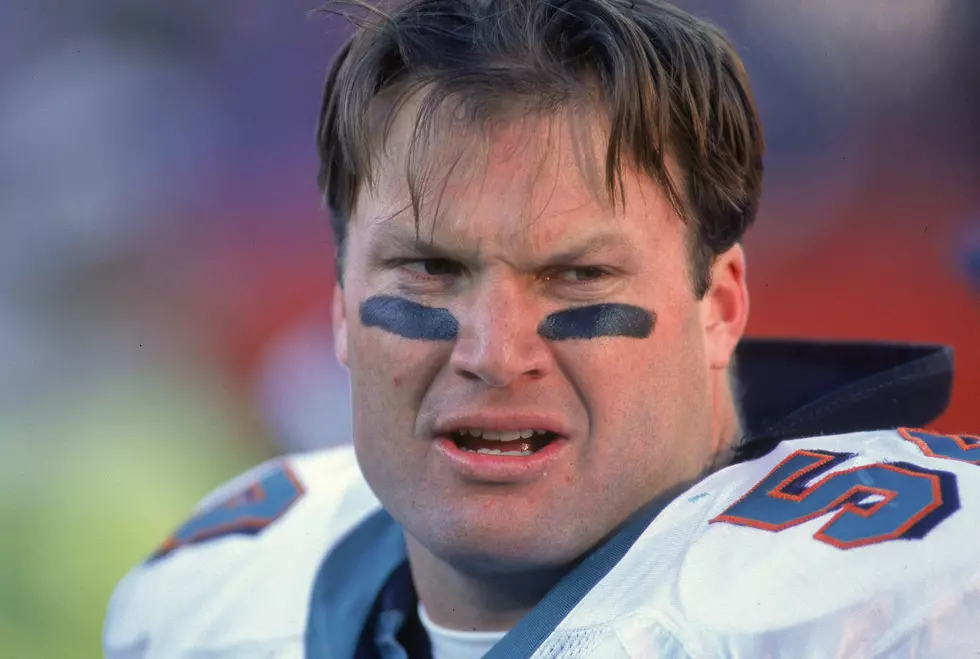 Zach Thomas Takes Step Toward the NFL Hall of Fame
Rick Stewart, Allsport via Getty Images
For the first time since being eligible for the Hall of Fame, Zach Thomas has been named to the semi-finalist list.
Thomas joins names like Ed Reed, Darren Woodson and Champ Bailey among 25 names on the modern era list of Hall of Fame candidates.
The former Red Raider spent 12 years in the NFL and made seven pro bowls during his time as a Miami Dolphin. He also made five all-pro teams and had 10 seasons in the top 10 in the NFL in tackles. Thomas is the 5th all-time in total tackles in NFL history, with more than 1,700. That's more than recent Hall of Fame inductee and middle linebacker Brian Urlacher.
Thomas and the other Hall of Fame candidates will next be pared down to a group of 15 before being selected to the hall. No more than five modern-era candidates can be selected.
Zach Thomas would be the first Red Raider to make it into the NFL Hall of Fame.
More From Talk 103.9 & 1340