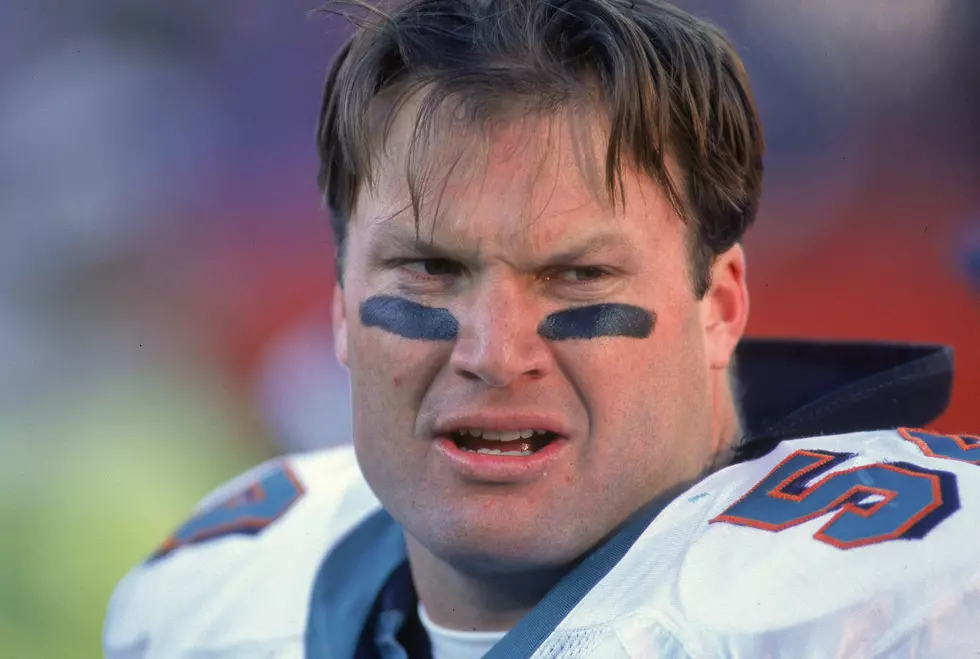 Texas Tech Legend Zach Thomas Almost Beat Up Nick Saban During Dolphins Tenure
Rick Stewart /Allsport via Getty Images
NFL reporter Jay Glazer was talking with Colin Cowherd about the recent hiring of Urban Meyer in Jacksonville and whether he thinks that Meyer can make the jump from the college game to the NFL game.
Glazer relayed to Cowherd that he spoke to Meyer about the differences in communicating with NFL players as opposed to the collegiate level players he's used to coaching. Glazer then told a story of how both Dante Culpepper and former Texas Tech Red Raider Zach Thomas nearly got into physical altercations with Nick Saban when the three men were part of the Miami Dolphins organization.
Allegedly, Saban tried to use the same hard-nosed tactics in the NFL that he used with college players while at Michigan State and LSU -- and it all failed miserably.
"I know Urban's not one of those guys who tries to go after you and demean you," Glazer said in the interview. "But I said just make sure you don't do any of that on this level. Because it doesn't work on this level."
Meyer has another former Red Raider linebacker on his current roster that he shouldn't question the toughness of in Dakota Allen, though I seriously doubt that Allen would throw hands with a coach.
Enter your number to get our free mobile app
27 Best and Worst Texas Tech Football Uniforms Since 2000
More From Talk 103.9 & 1340