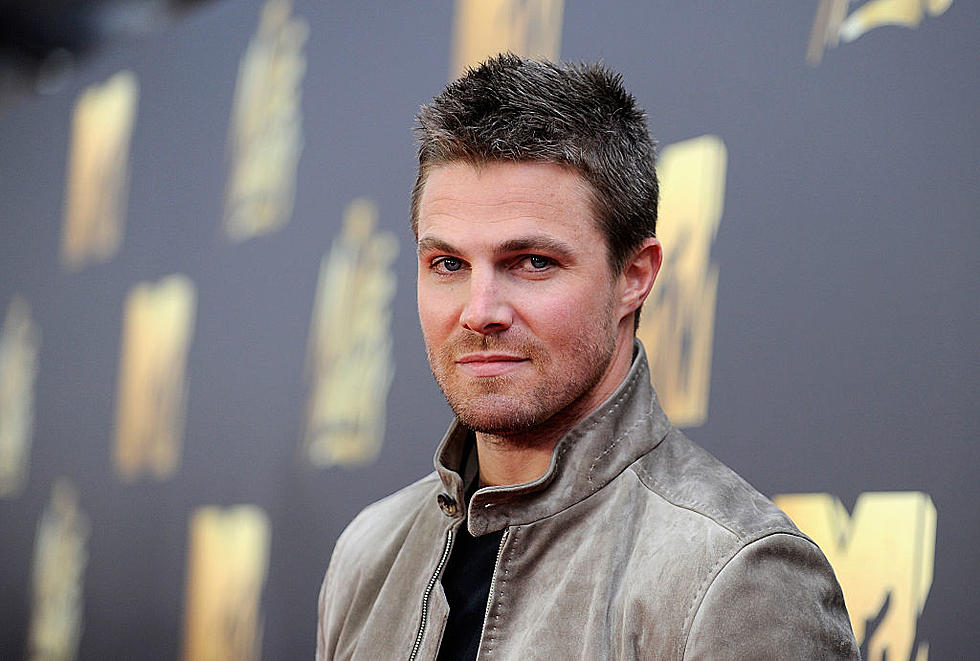 Green Arrow Wants to Know Patrick Mahomes' Nickname
Emma McIntyre, Getty Images
First of all, I want to thank Arrow star Stephen Amell for asking the hard-hitting questions this weekend while being amazed by Patrick Mahomes.
Most of the country is just now getting an introduction to the Legend of 2PM. We here in Lubbock are not surprised by Mahomes' success in the NFL, but I do think we failed him by not giving him an elite nickname to match his elite talent.
Here are the best nicknames I saw this weekend for Mahomes:
Post Mahomes - Patrick Mahomes sure is Better Now that he's a Rockstar in the NFL.
PATomic Bomb - This is the brainchild of Peter Schrager.
Red Arrowhead - A mashup of the Chiefs Stadium and the Green Arrow
Kansas City Cannon - This was my addition.
GOAT - Simple. Effective.
P-HO - Not all nicknames are good Nicknames.
Patty Ice - Another classic, but Matt Ryan is already Matty Ice.
Mahoming Missle - This one is almost good.
Hatrick Mahomes - If he ever throws only three touchdowns in a game.
Nic Nak Patty Mac - Again, not all nicknames are good ones.
Laser - This is an American Gladiator name and I love that.
The thing is, the Kansas City Chiefs have already settled on "Showtime." In fact, the man himself has already answered the question:
Patrick "Showtime" Mahomes, a nickname that was given by his father growing up because any time Patrick was on the field or court or diamond, it was Showtime.
Texas Tech vs. Houston highlights
Kliff Kingsbury is impressed by Alan Bowman
The greatest entrance in college football
More From Talk 103.9 & 1340