Texas Tech and Iowa State Are Totally Going to Play for the Big 12 Championship
David Purdy, Getty Images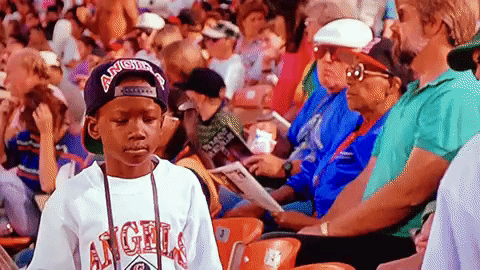 Look, I'm not saying this is likely, I'm just saying I didn't realize how much I wanted to see it...until I found this graphic:
First of all, ignore everything on this graphic and focus on the bottom left-hand corner, entitled, "TECH WIN OUT AND IN." While the title of the scenario spells out the most important bit, it's not the whole story.
Here is how Texas Tech can redeem themselves against Iowa State in three easy steps:
1. Win the rest of the games on the 2018 schedule
Oklahoma and Texas come to Lubbock, Kansas State hosts the Red Raiders in Manhattan, and the Baylor Bears meet them at JerryWorld. That's not impossible. In fact, according to ESPN's FPI, only Oklahoma would be an upset.
2. Two specific outcomes from West Virginia
First and foremost, the Red Raiders need to make sure Texas beats West Virginia this weekend. And to that, I say, Hook 'em.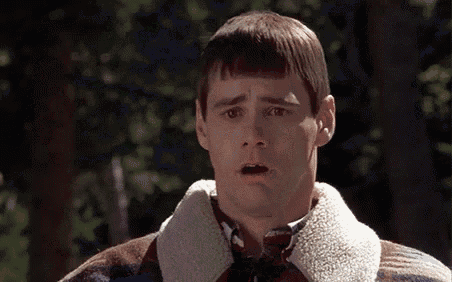 The Red Raiders would also need the Mountaineers to beat the Sooners in the final week of the regular season.
3. Iowa State wins the rest of their games
That would means wins over Baylor and Kansas State at home, and Kansas and Texas on the road.
After those three incredibly easy steps are completed, Iowa State would cancel their December 1st tilt with Eric Morris and Incarnate Word in favor of a Red Raider rematch with a Big 12 Championship on the line, and any other white hat in the world (besides Mike Defee) could oversee the festivities.
Are there other scenarios in which Texas Tech could play West Virginia, Oklahoma or Texas for a Big 12 Championship? Yes, but that would require more mental gymnastics than I'm prepared to do.
Every single one of the plausible scenarios starts with Texas Tech beating Oklahoma this weekend though, and Texas Tech cannot let Iowa State beat them twice by wishing for that sweet nectar of revenge before hatching all of their chickens.
The season didn't end on Saturday at the hands of Matt Campbell and Brock Purdy.
In fact, my guy Chubbs might say it's only just begun.
Watch Antoine Wesley 'Moss' a Kansas Jayhawk DB
Texas Tech 2018 Home Game Highlights
More From Talk 103.9 & 1340