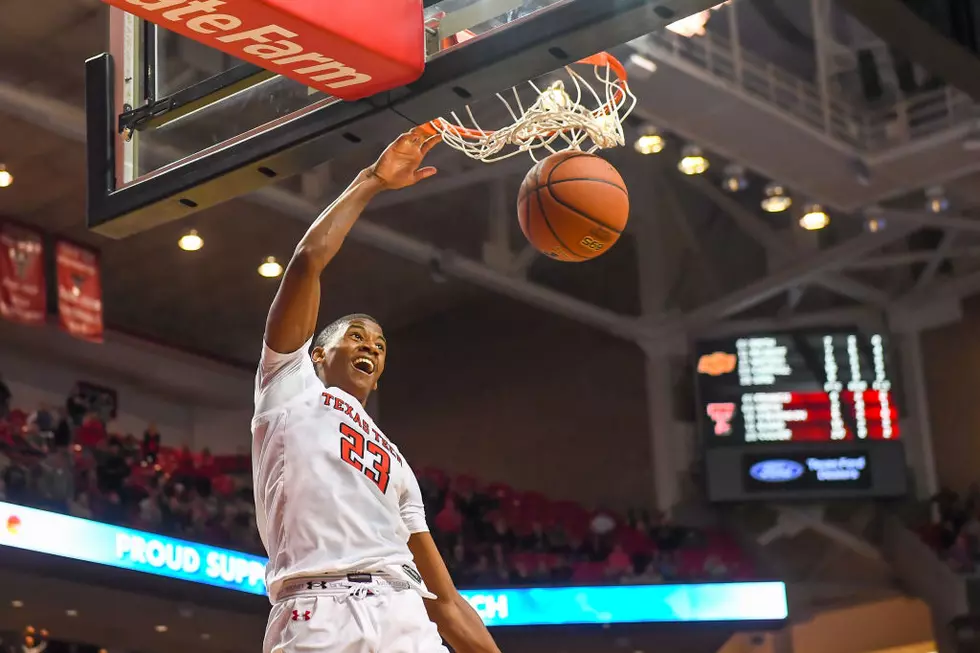 Texas Tech Basketball Schedule Sets Up Potential Repeat Elite Run
(Photo by John Weast/Getty Images)
The 2018-19 Texas Tech basketball schedule is built for a successful season. With an eclectic mix of winnable non-conference games, some tough road tests and a 'favorable' Big 12 schedule.
The full schedule reads like a concerto with a balance that can either prove Texas Tech is a championship contender or that they are out of tune.
The non-conference highlights begin with the season opener at home on November 7th as they host Incarnate Word, before playing home games and road games in the Hall of Fame Classic.
Then Chris Beard and company play an invitational against Penny Hardaway and the Memphis Tigers in Miami, Florida. Then they'll return home to play in the Throwback game hosted in the Coliseum against ACU before facing their toughest non-con opponent the Duke Blue Devils in Madison Square Garden.
Big 12 play opens up in Morgantown, West Virginia against the Mountaineers on January 2nd, 2019. The Red Raiders then enjoy a six-game run against teams from the toughest conference in the NCAA, the Big 12, before hosting Arkansas in the SEC/Big 12 challenge on January 26th.
The Red Raiders then close the season with the final 11 conference games including four of the last six at home. Senior night will feature the Texas Longhorns and the final Big 12 game will be against the Cyclones of Iowa State on the road in Ames, Iowa.
Digging into the schedule gets you very excited for the potential of this team. USC, Duke, and Memphis will boost the RPI, and all the other statistical acronyms, while a run through the Big 12 schedule could cement Texas Tech as a top tournament seed.
Check out the entire schedule with Dates, Times and TV channel below courtesy of texastech.com.
More From Talk 103.9 & 1340