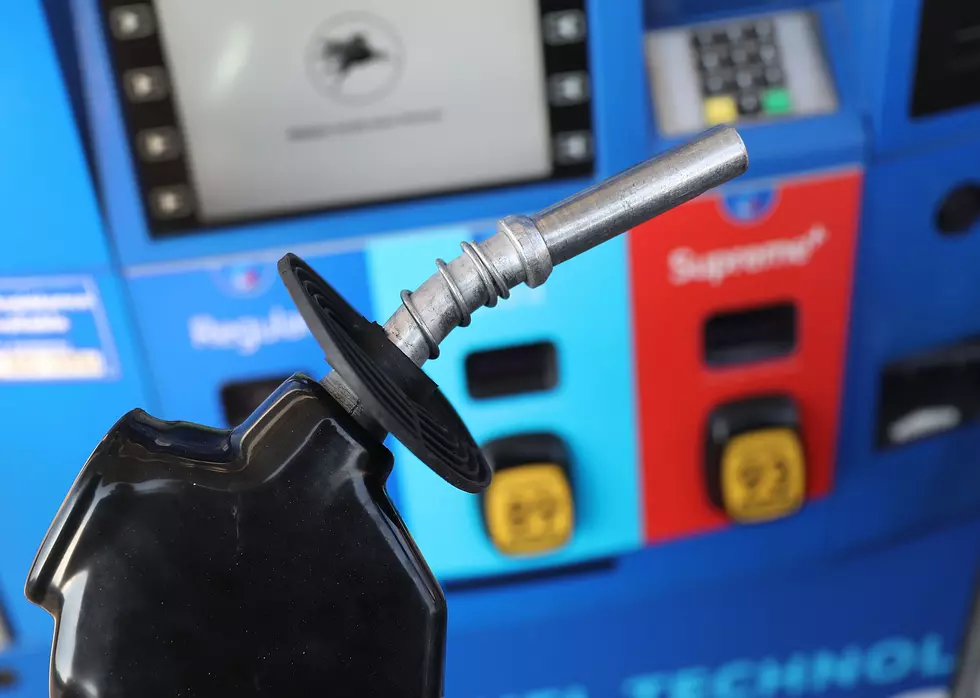 Lubbock Gas Prices Are Bad, But It Could Be Worse
Getty Images
So many people live so close to the bone that gas prices doubling is a critical hit.
I'm probably not going to temper your anger about gas prices, but if you really want to put a positive spin on things beyond your control, then you're in the right place.
Let's start with an obvious question: If I told you that you had to walk to Levelland or give me four bucks, which would you do? The answer is you'd happily give me four bucks. Levelland is about 30 miles away and some of the better cars are hitting that mileage per gallon. When you think about it, how far you can go on just one gallon of gas is pretty dang amazing.
Now let's look at how bad other people have it. As of 9 a.m. on March 8th, 2022, the average price for gas in California is $5.44, almost a buck and a half over the Texas average of $3.85. New York is at $4.36 and Oregon is at $4.58. So yes, Lubbock is a little above the Texas average, but below a lot of other places.
Next on the list is the fact that we have plenty of friends and neighbors in the oil and gas business. This particular surge in prices may be the thing to turn our own oilfields around, which will ultimately benefit our pockets in other ways.
All of this is also happening at the worst possible time (as if there's ever a good time), and that's during Spring Break when prices tend to spike every year.
Lastly, we're doing everything possible to try to avoid direct intervention in a war. Think of the inflated gas prices as a tax on Americans not dying. That's how I look at it, and I'm happy to pay that price so no one has to pay the ultimate price.
11 Awful Things in Lubbock That Remind You That You're in Lubbock
Some of these aren't really that awful. Some of them definitely are.
Texas Companies, From A to Z
From entertainment to communications, from food to infrastructure and beyond, Texas is a business leader whose products and services reach throughout the world.
More From Talk 103.9 & 1340