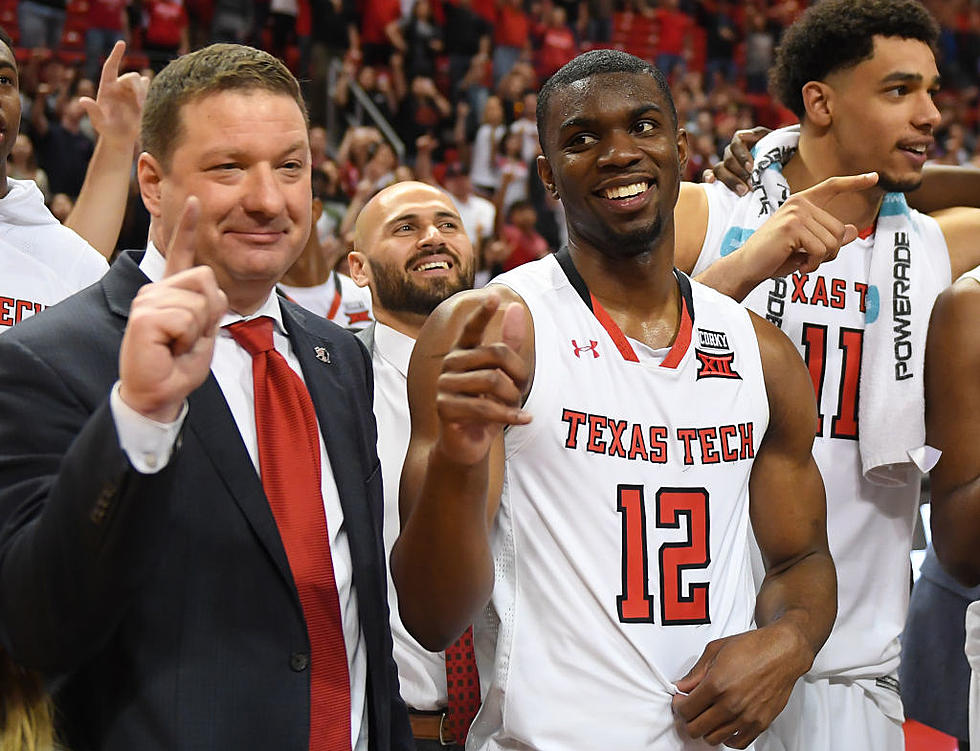 Chris Beard and Big 12 Coaches Advocate for Election Day Off
getty images / John Weast
Back on June 1st, Chris Beard joined several Big 12 coaches by releasing a video statement on the death of George Floyd and the protests going on in the United States. They talked about the racial injustices and their job as coaches to be there for the players and communities. Closing the video by saying it was time for a change.
Now, the Big 12 coaches are standing together and petitioning the NCAA to give the players the day off on Election Day.
A day off on Election Day in November may not seem like a big ask, but the first Tuesday in November is generally the first game of the season. Texas Tech generally plays at home to open the season, but the idea of making Election Day a special day might encourage more young men to use their power to vote.
Here is the complete statement from the Big 12 coaches:
This is a movement, not a moment. We are committed to using our platforms to make a lasting difference and help bring an end to racism. We are united in our decision to make Election Day a mandatory off day for Big 12 men's basketball players. We take action to encourage the young men we mentor to register and exercise their right to vote. While this is only one small step, we are committed to taking further action and standing up for those who are suffering from racism.

 
The 8 Best Wins in the United Spirit Arena During the Chris Beard Era
More From Talk 103.9 & 1340