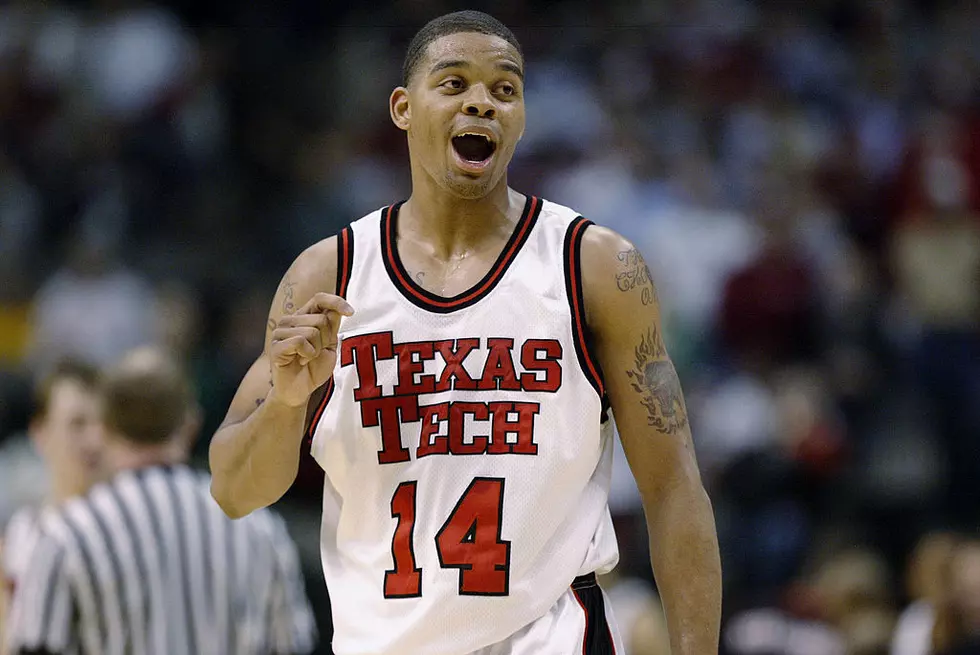 Andre Emmett Will Have a New Basketball Court in His Honor
(Photo by Brian Bahr/Getty Images)
The court was donated by Toyota through the Nancy Liberman Foundation in partnership with the charitable movement Everybody Eatz.
At the grand opening that will be held on Friday, Everyone Eatz plans to give out about 3,000 meals Free COVID-19 testing will be performed on-site and dental kits will also be handed out. Lieberman, a WNBA legend and friend of Emmett, has established 89 Dream Courts across America. The Andre Emmett Dream Court will be the 90th.
The Dream Courts program began in 2010 and aims to provide children in underprivileged communities with a safe area to play basketball, participate in free basketball clinics, interact socially, and learn important lessons about teamwork and good sportsmanship. Since the first one in 2010, she's built nearly 100 more with the help of star athletes like Larry Fitzgerald and celebrities like Billy Crystal.
There were plans during the 2020 basketball season to raise money to build this Dream Court in Lubbock. The Oak Cliff YMCA Andre Emmett Dream Court doesn't necessarily mean that there still won't be a Dream Court in Lubbock, but it does seem less likely now.
Chris Beard's 8 Biggest Wins in the United Supermarkets Arena 
The 8 Best Wins in the United Spirit Arena During the Chris Beard Era
More From Talk 103.9 & 1340