Will Patrick Mahomes' Small Hands Tank His NFL Draft Stock?
John Weast, Getty Images
Patrick Mahomes has officially started the NFL Combine, and his size is in question. Not his height - he was measured at 6'2". Or his weight of 225 lbs. But rather, his hand size.
Chris Burke of SI.com says" "Mahomes' hands are right on the cutoff point for where NFL teams can start to panic—at nine inches or below, ball security becomes a concern."
It's been a thought through the years that smaller hands equals more fumbles or less accuracy.
Small hands also mean you have a small...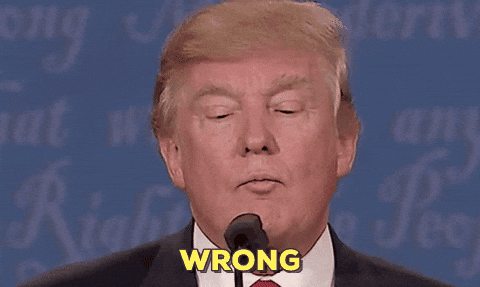 But it's not all bad news for Mahomes. Jared Goff was drafted number one overall despite his "tiny burger king hands," and Tony Romo's hands aren't even 9", sitting at 8.875". Obviously, Goff hasn't proven himself on the field in the NFL, but he has proven that NFL teams aren't scared by the size of a prospect's hands.
Also, as far as quarterbacks in the NFL with small hands go, Aaron Rodgers has a 9.38" hand.
To give Patrick Mahomes an NFL comparison on hand size, Teddy Bridgewater has a similar hand size and shape at 9.25". On the other side of the hand scale, Dak Prescott has a 10.875" hands. Enormous.
The fact is, hand size has no provable bearing on success, but that's the nature of the NFL Combine. Teams will try to find every reason not to draft a guy, and then pick the prospect that has the least amount of negatives.
In my opinion, the size Patrick Mahomes hands will not come up again before the NFL Draft and will not be a story line moving forward -- especially if he throws well at the Combine.
The quarterbacks are scheduled to preform on the field Saturday, March 4th.
BONUS

See Patrick Mahomes in Action Against Oklahoma

MORE

Patrick Mahomes Looks Forward to 2016 Season
More From Talk 103.9 & 1340