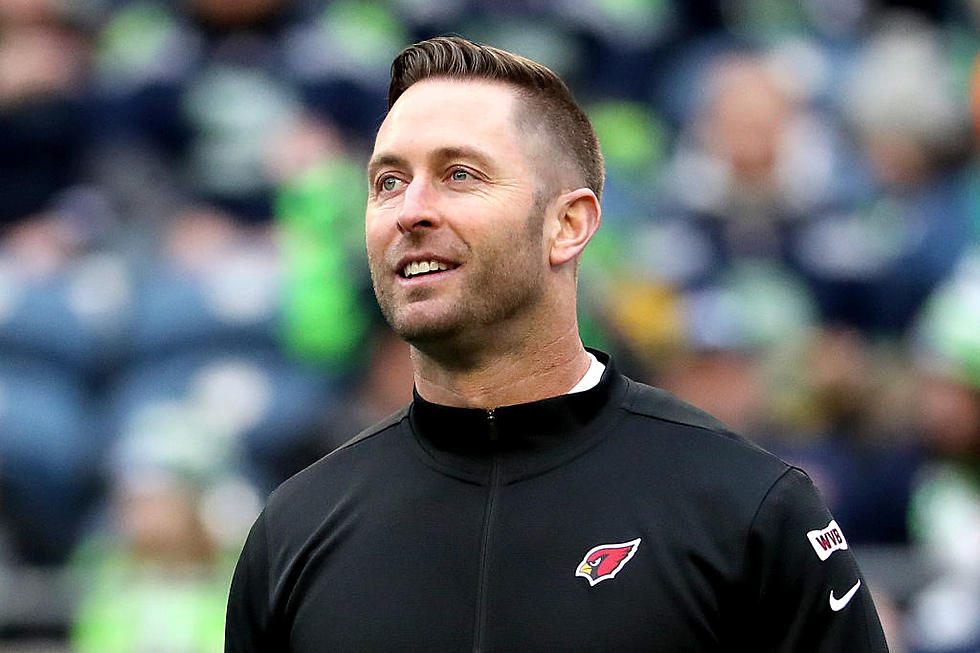 Twitter Reacts to Kliff Kingsbury's Ridiculous NFL Draft Setup
Abbie Parr, Getty Images
Enter your number to get our free mobile app
We all already knew former Texas Tech head coach Kliff Kingsbury is one stylish SOB. Now, we know that style extends beyond the suits and sunglasses and into his house.
After his war room hit Twitter, the Twitterverse exploded with jealousy to straight up jokes.
Former Texas Tech player DeAndre Washington had a crack as well:
The most striking thing about Kingsbury's setup was that the rest of the NFL seemed to be hiding out in basements and dining rooms, while Kingsbury seemed to be the only one with visible sunlight.
Here were some of the best jokes and comments about Kingsbury and his Kin
There's only one man in the NFL who had a better set up than Kingsbury, and that's Dallas Cowboys owner Jerry Jones, who drafted CeeDee Lamb while on his $250,000,000 yacht.
---
Patrick Mahomes: From East Texas To NFL Stardom
More From Talk 103.9 & 1340