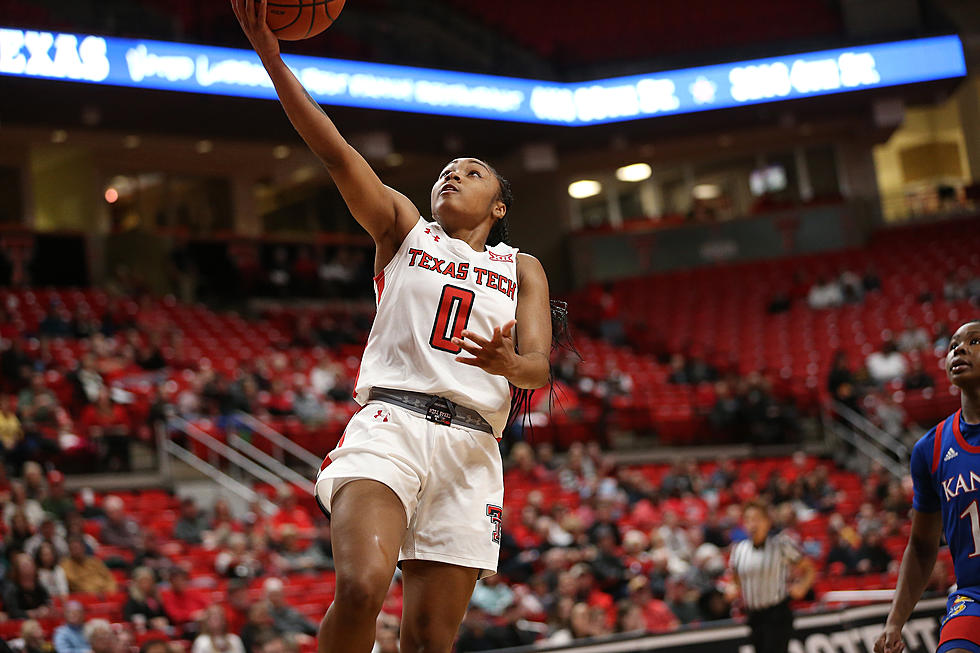 The Lady Raiders Pulled Off Something for the First Time in 18 Years
Paul Roberts, kkam.com
Enter your number to get our free mobile app
The Lady Raiders have struggled this season after playing really well in the non-conference portion of their schedule.
The team's first loss of the season was a 30-point drubbing at the hands of Iowa State in the United Supermarkets Arena. Since then, the team had gone 4-8 in conference play.
This Sunday, the Lady Raiders avenged that loss and beat Iowa State for the first time in 18 years on the road in Ames, Iowa.
Brittany Brewer almost had a triple-double in the 77-74 victory, scoring 27 points and notching 10 rebounds and seven blocks. Lexi Gordon and Chrislyn Carr added double-digit totals with 16 and 14, respectively.
The Lady Raiders led the game for nearly 30 minutes of game time, including getting up by six with less than a minute left on the clock.
With 11 seconds left in the game, Iowa State tied it up for the third time in the 4th quarter. With the game on the line, Chrislyn Carr drew a foul with just a second left on the clock and sunk all three free throws for the win.
More From Talk 103.9 & 1340