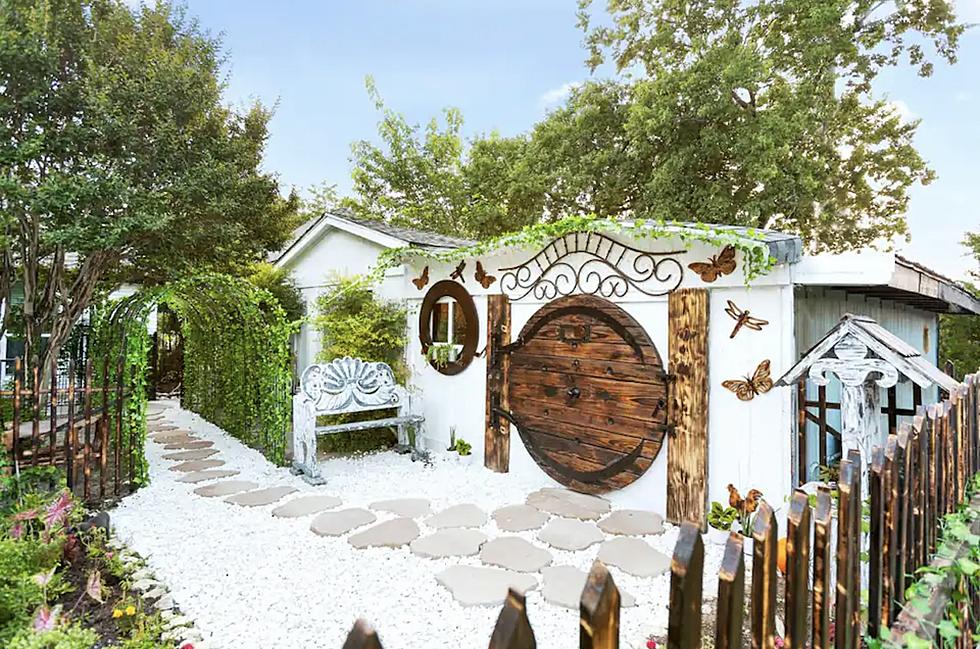 Step Into 'The Lord of the Rings' by Staying at This Stunning Texas Airbnb
Airbnb.com
The Hobbit House is a stunning fantasy-themed Airbnb available to rent in McKinney, Texas. It truly brings you into the world of J.R.R. Tolkien with its stunning details and Hobbit-like features. 
Many of the home's features were custom-made by the hosts, so you know it's full of love and passion. This would be the perfect stay for any fantasy nerds or those looking for a unique experience. It would also be a stunning location for a Hobbit-themed photo shoot or video.
Take a look inside the Hobbit House in McKinney, Texas: 
Stunning Hobbit Hole Airbnb in McKinney, Texas
This Airbnb
brings you into the 'Lord of the Rings' world.
What House $500,000 Gets You in Lubbock vs. Dallas, Texas
One of the biggest draws to living in a smaller city rather than a large one is what kind of house you can get for the same price. Here's a comparison of two homes -- one in Lubbock and ther other in Dallas -- that both cost around $500,000 and have four bedrooms and three bathrooms.
Take a look at the Dallas home, followed by the one in Lubbock, below:
More From Talk 103.9 & 1340