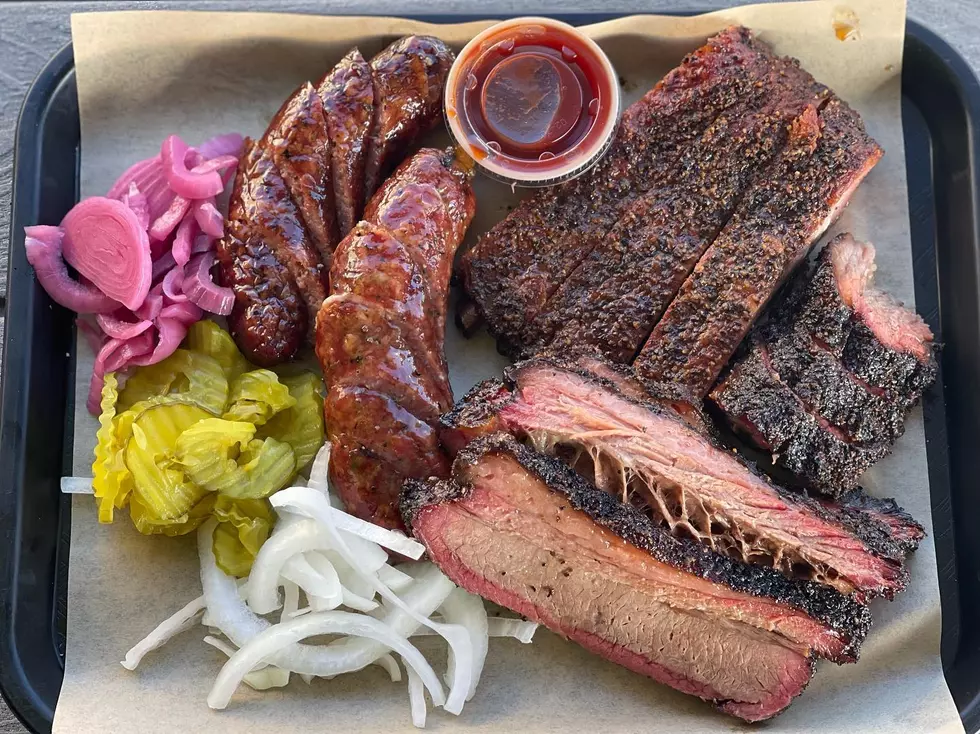 Rejino Barbeque Is Going Mobile & Opening Right Here in Lubbock
Rejino Barbeque via Facebook
Lubbock knows how to do BBQ. It's something we all know and love. Well, some good news for y'all just got a whole lot better.
Rejino Barbeque just announced it will be opening up a spot right here in the Hub City so we don't have to drive all the way out to Olton to try their delicious food.
Aaron and Christina Reijno told me "we are very excited to be able to take Rejino Barbeque, a Texas Monthly Top 50 Barbecue joint, on the road. We're excited to head to Lubbock but also to spread the BBQ gospel all over the entire 806 region. It means a lot to be able to share the food we grew up eating with everyone in this part of Texas. We always say once you've had our food you're become a Rejino so we hope that with this mobile unit we just grow our Rejino family."
You can see more about their truck and what it will look like here.
Rejino made the Top 50 Texas Monthly BBQ joint list last year and it blew up. They're only open Thursday through Saturday and a lot of the time they sell out of food. After a lot of talk and planning, they decided to make two locations.
When Texas Monthly's Daniel Vaughn first found Rejino back in 2018, he called it a testament to hard work in small-town West Texas. The 2022 version of the restaurant has an expanded patio and a robust online ordering system to allow people from all over West Texas to visit. The owners are hoping this new location will let more people enjoy the thing they love the most: barbeque.
You can find out more about them online or check out their awesome menu below. They will be coming to Lubbock the first week of June.
Rejino Barbeque, you have no idea how much we can't wait to have you here.  Lubbock is ready for y'all!
The 'Hidden' BBQ Oasis in Olton, Texas
67 Best Restaurants in Small Towns in West Texas
More From Talk 103.9 & 1340