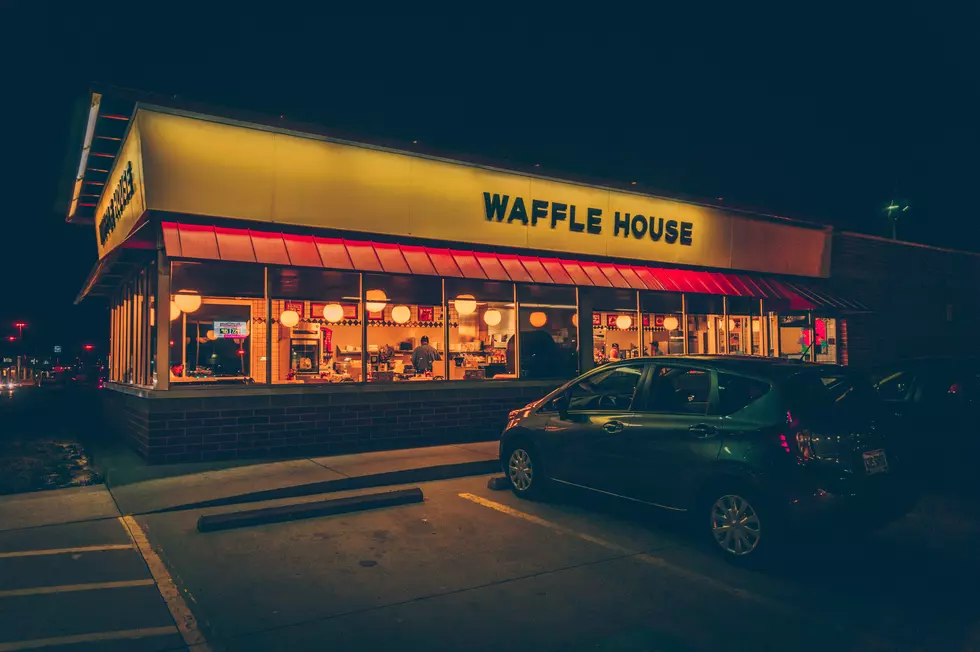 Here's My Annual Plea for Waffle House to Open a Location in Lubbock
Photo by Simon Daoudi on Unsplash
I'm pretty sure I've cried and whined about Waffle House not having a Lubbock location for as long as I can remember, but I'm not stopping until someone gives me an absolute 'no' or a good reason why we don't have that greasy deliciousness right here in the Hub City.
Hear me out...
Don't get me wrong, we have some really great local breakfast spots here in Lubbock, but something about going to Waffle House and being waited on by someone who reminds you of your nana while you sip coffee and watch someone go all Southern hibachi-style on your breakfast just really hits home for me.
I can't help it. I got used to it when I lived in Austin and I feel like it's a staple that's truly missing from our town.
All I really know is that Waffle House is privately owned and it's nearly impossible to open a new restaurant. So even if you really wanted to open one here in town, you've got to have some connections and a lot of cash. They also have some pretty strict rules for store owners. Maybe that's why we haven't been blessed with the yellow building breakfast magic. Nobody has been able to crack the code and open one here.
It's really a shame. Texas Tech students would love it.
Here's another humble plea for Waffle House to grace us with their presence. If any Waffle House executives happen to come across this article, please consider setting up shop here in Lubbock. We would get a huge kick out of it. Nobody does hash browns "all the way" quite like you guys.
8 Lubbock Restaurants With Delicious Chicken Strips
11 Great Places To Get Queso In Lubbock
18 Places That Made Growing Up in Lubbock Awesome
How many of these cool spots in Lubbock did you hang out as a kid?
More From Talk 103.9 & 1340