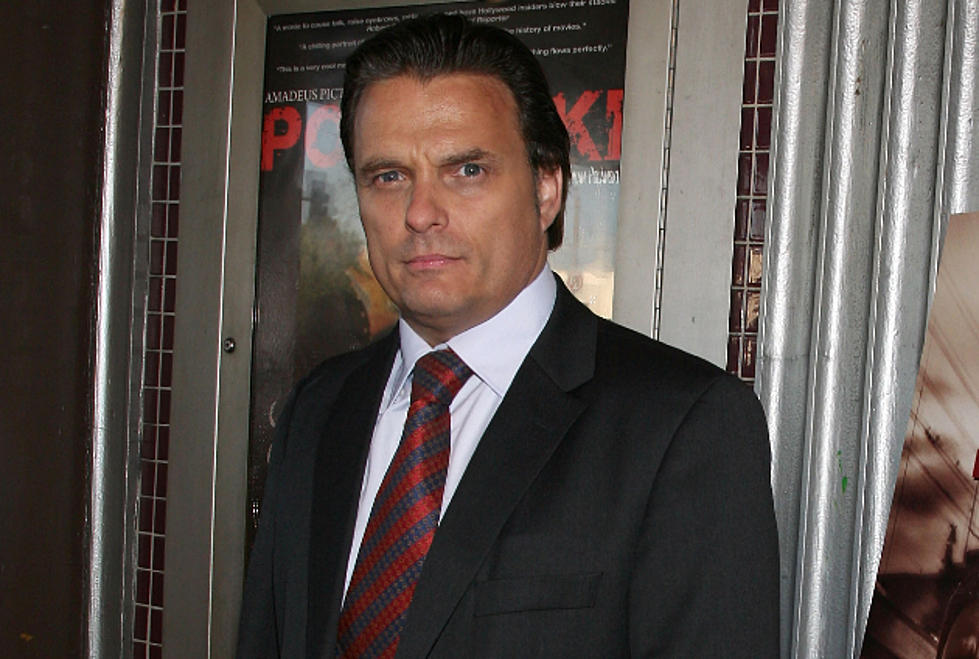 Damian Chapa, AKA Miklo From 'Blood In, Blood Out,' Is Coming to Lubbock
Valerie Macon, Getty Images
"Vatos Locos forever!"
If you're a big fan of the movie Blood In, Blood Out, listen up. Here's your chance to have a meet and greet with the star of the show, Damian Chapa, AKA Miklo, on Saturday, February 5th, from 2 to 4 p.m. at Joel's Mexican Restaurant in Lubbock, Texas.
If you've never seen the movie Blood In, Blood Out, which is also known as Bound by Honor and Blood In, Blood Out: Bound By Honor, you're missing out. It's a 1993 American crime drama film directed by Taylor Hackford. The plot revolves around the intertwining lives of three Chicano relatives from 1972 to 1984. They start out as members of a street gang in East Los Angeles, then something happens that makes their lives and friendships change forever.
Upon release, the movie received mixed reviews, but now on IMDb it has an 8/10, a 4/5 on Netlfix, and a 62 percent Fresh score on Rotten Tomatoes, along with a 94 percent Audience Score. So get to rewatching the 3-hour-long movie because the man himself is coming to the Hub City and wants to take a selfie with you.
According to the official Facebook event page, tickets will only be available at the door and will cost $20 for adults and $10 for kids 11 and older. Children under 11 are free. The entry fee includes a selfie with Chapa, and fans can even get their outside merch, like a DVD of Blood In, Blood Out, signed for an extra $20.
Joel's will have food specials all day long and will stay open until 5 p.m. so everyone can enjoy the event. Their food is great, so this is a perfect time for you to do both.
Here's a video from the man himself. Miklo is obviously excited and ready for the event.
---
Fun fact: Chapa also played Ken Masters in the cult classic movie, Street Fighter.
Joel's Restaurant is located at 3116 Amherst Street in Lubbock. You can contact them at (806) 765-0590 or check out their official website for more details.
8 Famous People Who've Visited Lubbock
9 Things You Shouldn't Say in Lubbock
More From Talk 103.9 & 1340