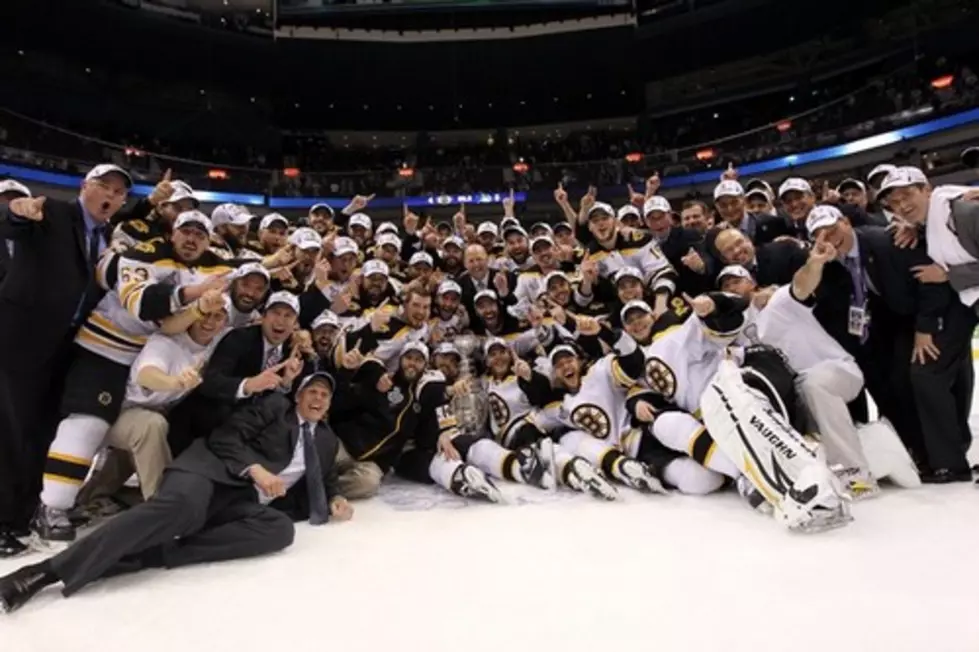 Dallas Stars Winger Michael Ryder Dings the Stanley Cup [VIDEO]
Bruce Bennett, Getty Images
Current Dallas Stars, and former Boston Bruins, RW Michael Ryder recently had his day with the Stanley Cup. Ryder, who was a member of the 2011 NHL Stanley Cup Champion Boston Bruins, took the cup back to his native Newfoundland.
It was during a press conference in St. John's that proved dangerous for the fabled cup.

Now, the cup has been dinged, scratched and dented over the years. But those mishaps usually happen during pool parties or trips out on the town, not at press conferences.