Dakota Allen Proves the Texas Tech Defense Is Gaining Traction
(Photo by Thomas B. Shea/Getty Images)
For the first time since Jah'Shawn Johnson in September 2015, a Texas Tech football player has been named Big 12 Defensive Player of the Week.
The honor was bestowed upon Dakota Allen, who had 12 tackles and an interception last weekend in the upset win over Houston.
A defensive accommodation for Texas Tech.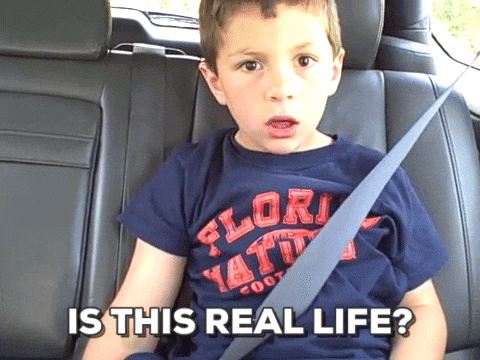 Dakota Allen is definitely felt on the field. He helped limit Houston to 110 yards rushing with eight solo tackles and 12 total. The double-digit tackle total was his 6th as a Red Raider. Allen was also in the backfield rushing the passer on several plays as well as getting his first interception of the season. Both of his quarterback hurries led to key third-down incompletions, forcing Houston to punt each time.
According to TexasTech.com, Allen now ranks 2nd in the Big 12 and 36th nationally, averaging 9.0 tackles per game. He leads the Red Raiders with 27 tackles altogether, two more than both Jordyn Brooks and Jah'Shawn Johnson.
---
Texas Tech 2017 Football Highlights