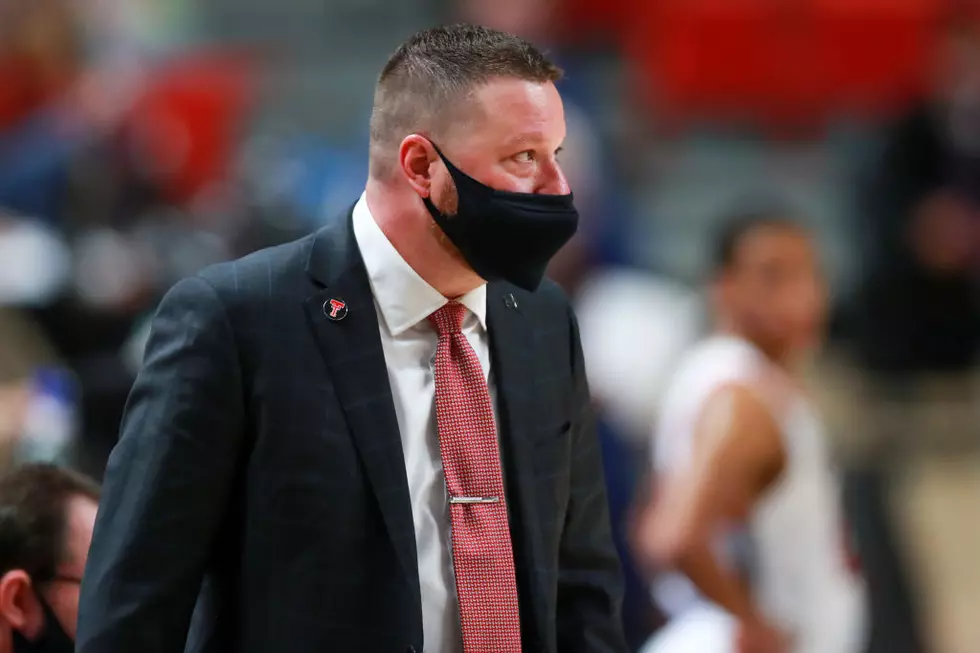 9 Guys Who Could Be the Next Texas Tech's Men's Basketball Coach
John E. Moore III/Getty Images
Update (April 5th, 9:07 p.m.): Texas Tech has promoted assistant coach Mark Adams to take over as head coach of the men's basketball team. [More info]
Update (April 1st, 2021): Chris Beard, per multiple sources, will become the University of Texas' new head basketball coach. [More info]
Chris Beard sold out and went to the University of Texas. Texas Tech fans are understandably mad, but Kirby Hocutt and the athletics department offered every opportunity they could to keep him in Lubbock and he still left.
Nothing they can do about it now except hire a coach to continue Texas Tech's recent dominance over Texas. With that being said, here's a larger list of guys that Hocutt could hire to replace Beard as the Men's Basketball coach.
Before we get to the names, bear in mind what Texas Tech believes it is now.
A packed arena sitting 15,000. Incredible fan support and student section. Facilities to match anyone in the country with the brand new Womble practice facility. A reputation that has improved with recruits and transfer.
The big question for Hocutt is: was that all Chris Beard, or can Texas Tech continue the momentum as their own? Here are a few candidates, in no particular order, that I think can continue that momentum for Texas Tech.
9 Guys Who Could Coach Texas Tech Basketball Now That Chris Beard Is Gone
ORIGINAL STORY:
BeardWatch 2021 has reached a fever pitch. With no real news out of either Austin or Lubbock, members of the media and fans are left to sources and message boards to try and glean any information from the stone. Neither sources nor message boards can be believed though, so as we wait for the hammer of truth to be dropped, let's play with some hypotheticals.
Every good athletic director, and I believe Kirby Hocutt is at the very least a competent athletic director, has a shortlist of candidates in his back pocket in case the coach he has on-campus leaves town. Obviously, the number one list on Hocutt's list right now is Chris Beard. If he leaves town for an interview, you put out all the stops to bring him back to Lubbock as the Red Raiders' man in charge.
What if he chooses to leave, though? I don't think in the current climate of 'will he, won't he' that's a ridiculous question to ask. That's why I've taken the liberty to compile a shortlist of candidates that Kirby Hocutt might call down to Lubbock in the event that Beard has seen greener pastures -- and wants to eat at those pastures as a Longhorn.
Again, this is not me saying that Chris Beard is 100 percent bolting to Austin, but it never hurts to be prepared, right? Without further ado, here's a list of candidates in the order of my personal preference to be coaching the Red Raiders Men's basketball program next season.
7 Guys Who Could Coach Texas Tech Men's Basketball in 2021-22
---
The 8 Best Wins in the United Supermarkets Arena During the Chris Beard Era
More From Talk 103.9 & 1340