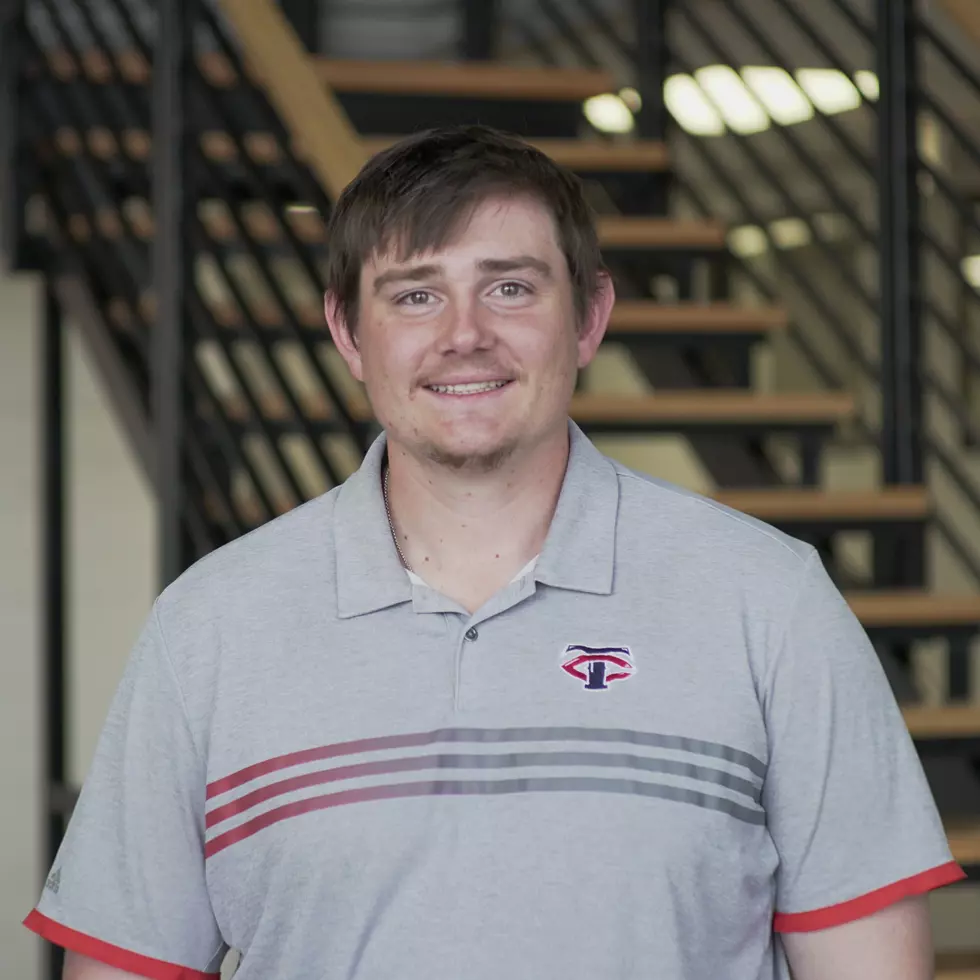 Trinity Christian School Hires New Boys Basketball Coach
Via Trinity Christian School
Enter your number to get our free mobile app
Trinity Christian School announced in a press release that they have hired Spencer Sutton as the Head Coach of the Trinity Christian Runnin' Lions. Sutton was an assistant on the team last season and will take over the lead role heading into 2020-21.
Sutton comes from great pedigree of coaches as the grandson of Eddie Sutton the Hall of Fame coach who most famously lead the Oklahoma State Cowboys. Sutton played basketball at Oral Roberts for his Uncle Scott Sutton and his father Sean Sutton who is now at Texas Tech coaching under Chris Beard.
Sutton also played at Lubbock Christian University under former Trinity Christian Coach Todd Duncan. Duncan also has a son who will be a senior at Trinity Christian next season.
The press release from the says Sutton has, "The perfect blend of knowledge, skill, enthusiasm, spiritual maturity, and leadership to spearhead our efforts to build a successful basketball program."
The Trinity Christian Runnin' Lions were 22-14 last season and were district champions with an undefeated record. They ran through the playoffs before losing in the regional round 54-52 to Covenant Christian. They'll be back to try to avenge their playoff loss next season under new coach Spencer Sutton.
13 Deadly Animals in Texas
More From Talk 103.9 & 1340