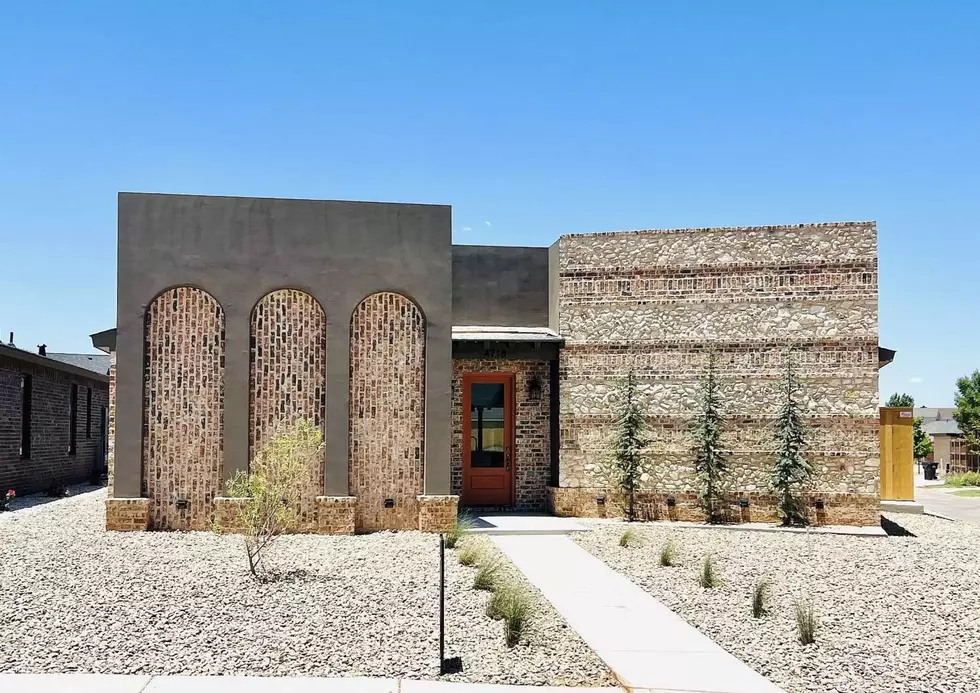 This Beautiful Lubbock Home Features the Most Popular Style in Texas
Kody Wood, Amy Tapp Realty via Zillow
HomeAdvisor surveyed over 2,200 Americans to try and find out what house styles they preferred. Through that survey, they discovered a variety of opinions on house styles and found that there are different preferences when looking from state to state.
The most popular house styles in the United States are cottage, contemporary, Mediterranean and craftsman. They also found that the least preferred styles across the country are adobe, contemporary, townhouse, and colonial.
Taking a look at the individual states' preferred house styles, the survey found that the style Texans enjoy the most is the Mediterranean house style. This is surprising to me because there seems to be mostly farmhouse and craftsman style homes across the Lone Star State.
Although it isn't common to find this preferred style of home around Texas, especially in Lubbock, you can still find the diamond in the rough. For example, there's currently a new home for sale in Lubbock that fits the Mediterranean style.
Keep scrolling to see inside this beautiful Lubbock home.
26 Photos of a Beautiful Mediterranean Style House in Lubbock
This home
just finished construction in Lubbock and features a unique look.
40 Photos of a Stunning Mediterranean Mansion in Lubbock, Texas
50 Photos of A Luxurious Million-Dollar South Lubbock Home
More From Talk 103.9 & 1340