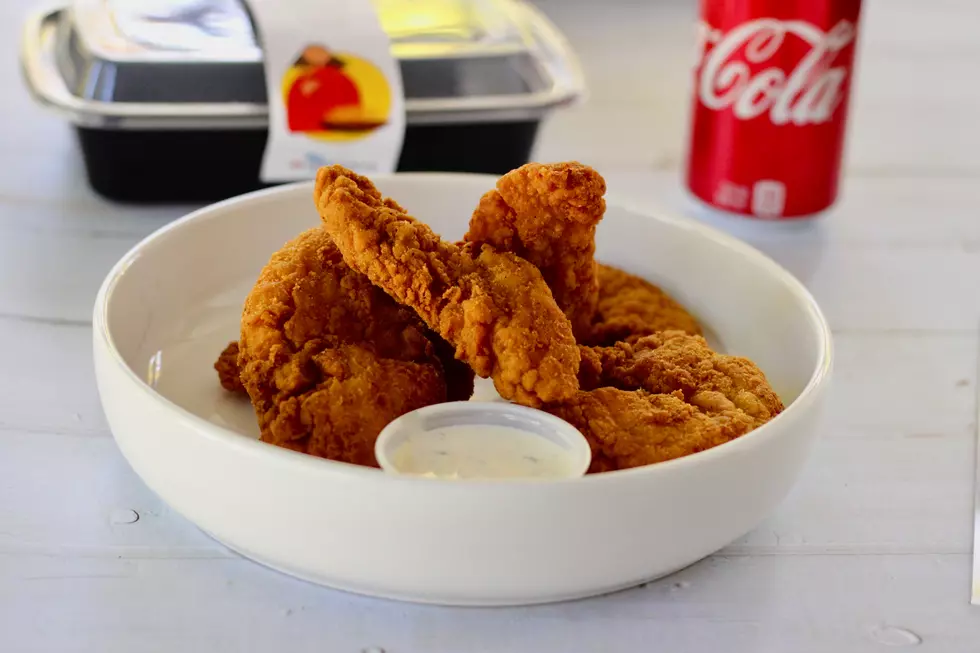 8 Lubbock Restaurants With Totally Tasty Chicken Strips
Photo by logan jeffrey on Unsplash
Who doesn't love a good chicken strip?
My best friend swears that you can tell a lot about a restaurant just by trying their chicken strips or chicken tenders. Every time we go somewhere for the first time, she always gets the exact same thing. She's been that way since we were teenagers, so it doesn't bother me much anymore. I used to get annoyed that she wasn't more adventurous when we tested a new spot out for lunch.
If I question her, she always says, "if they can't make chicken strips correctly, they can't do anything." According to my best friend, if the strips are good, then it's probably safe to order pretty much anything else on the menu.
Alright, Lauren. I'll play your chicken strip game.
I asked Lubbock residents to tell me their absolute favorite place to get chicken strips. Here are the results. If you don't see your favorite spot to get chicken strips listed below, please feel free to comment on our our Facebook page and we will add it to the list.
8 Lubbock Restaurants With Delicious Chicken Strips
Notice that KFC didn't make the list? I don't know about you guys, but the locations in Lubbock have gone way downhill over the last couple of years. The last time I went, I waited in the drive-thru line for nearly an hour. Nobody in town seems to mind though, especially with all of these other great places to get chicken.
11 Great Places To Get Queso In Lubbock
Top 12 Dive Bars in Lubbock
10 Lubbock Restaurants Our Parents Took Us to Growing Up
More From Talk 103.9 & 1340