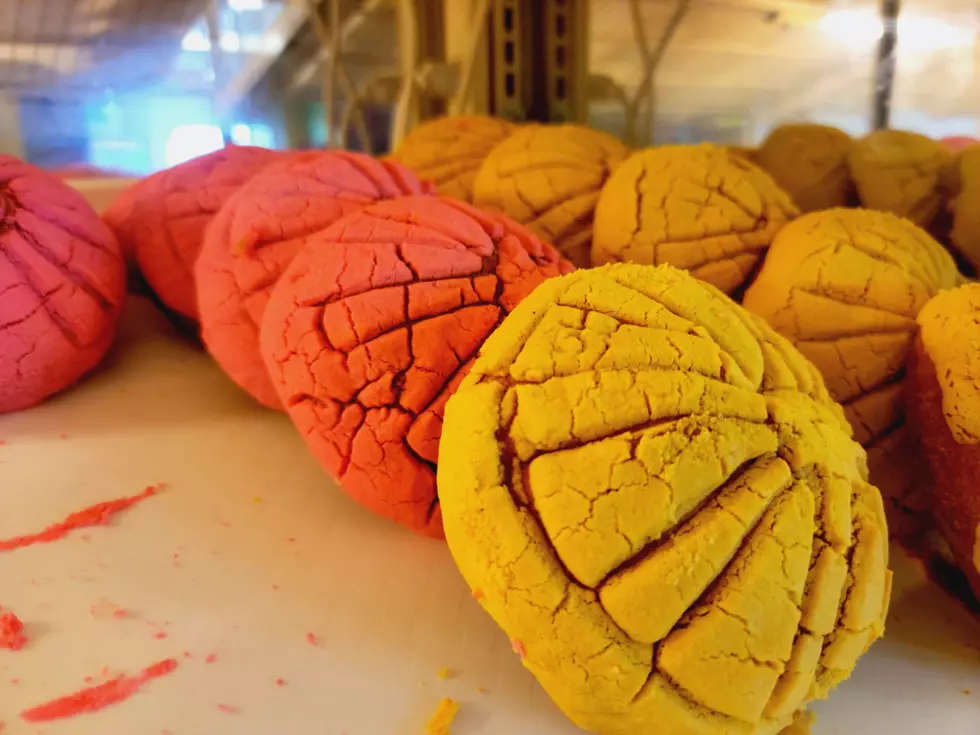 The Top 10 Most Underrated Pan Dulce in Lubbock
Mikael Donnovan
In Lubbock, there's a rich Hispanic community from all parts of Mexico and South America. One of the things that brings us all together is our love of food. Specifically, a love of sweet bread, or as we call it, pan dulce.
Many of us remember growing up and going to our grandparents houses and eating a concha with them over a cup of Abuelita hot chocolate. Ibarra's hot chocolate is way better. I know those are fighting words.
Some pan dulce can go under the radar for not being flashy like other pan dulce which boast intricate designs, icing art and fruits. The only place I will get pan dulce during the week is Panaderia Cesiah. They have a reasonable selection to pick from while you wait on your lunch order. Their carnita tortas are amazing too, but that's for a different article.
I've compiled a list of my favorite pan dulce that deserve to be more appreciated. Even though they don't have the bells and whistles that make them stand out visually, their taste is something that leaves you wanting more.
The Top 10 Most Underrated Pan Dulce in Lubbock
Some local pan dulce from the Cesiah Panaderia in Lubbock, Texas.
8 Iconic Texas Snacks
Texas Companies, From A to Z
From entertainment to communications, from food to infrastructure and beyond, Texas is a business leader whose products and services reach throughout the world.
More From Talk 103.9 & 1340