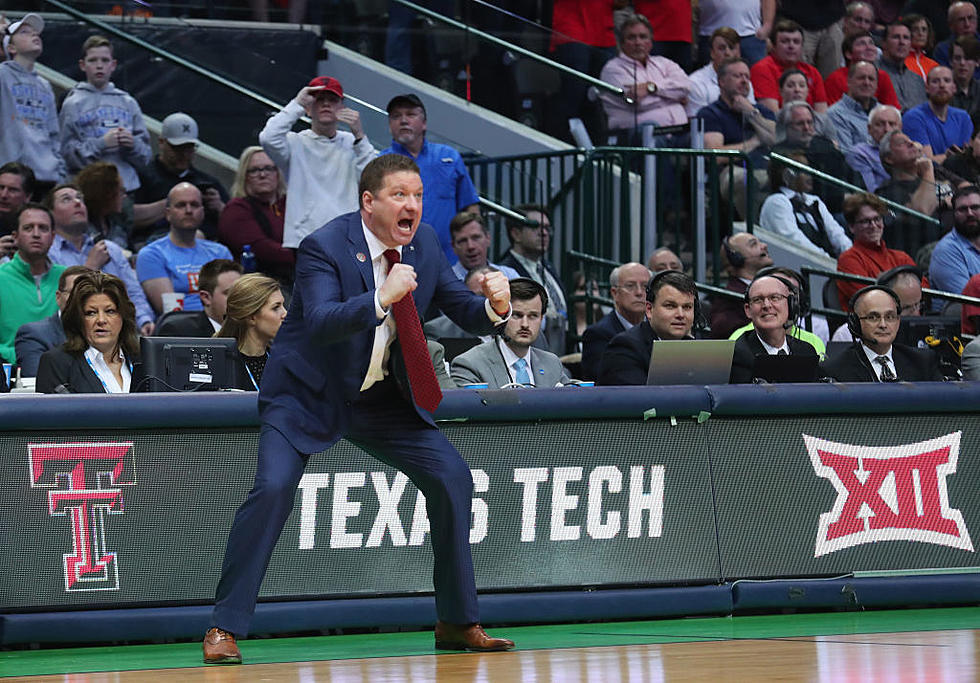 Texas Tech Vs Duke Game Set for December 20th, 2018
(Photo by Tom Pennington/Getty Images)
One of the bigger matchups in college basketball next season finally has a confirmed date, so be sure to mark this game on your calendar when the Texas Tech basketball schedule gets released.
News broke back in April that these two teams would be facing off in an exhibition game at a neutral site. However, it wouldn't be at just any neutral site. It would happen in the sacred grounds of Madison Square Garden in New York, New York.
Both Texas Tech and Duke are coming off of finishes in the Elite 8 of the NCAA tournament. Duke was eliminated by Kansas, and Texas Tech eliminated by eventual winner, Villanova.
This game is going to be an electric factory from start to finish, and I for one do not know where my alliance will land. Duke will be boasting arguably the greatest roster in recent history with the addition of the three of the top 5 recruits in the nation. Texas Tech, on the other hand, will be coming off their best season in history, with a roster that includes returning standout Jarrett Culver and plenty of great graduate transfers.
Get ready to block off December 20th on your calendars. It will be on a Thursday, so maybe call in sick to work and get ready to watch the one of the biggest exhibition matchups in Texas Tech history.
More From Talk 103.9 & 1340