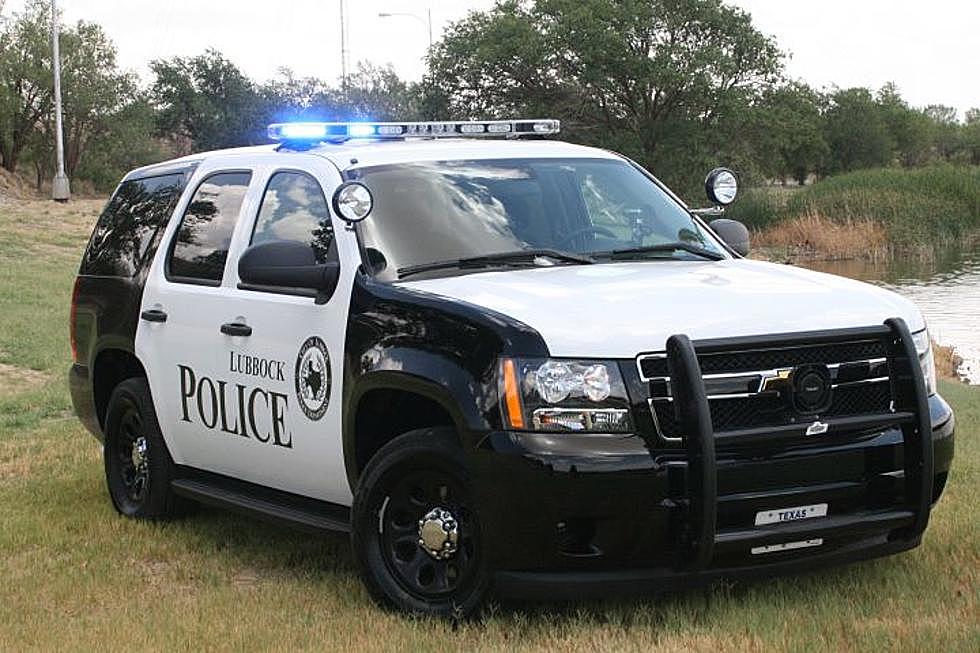 Ready to Serve and Protect? Lubbock Police Are Now Hiring
Lubbock Police Department
Listen to the entire interview about the Lubbock Police Department and the recruiting process below.
Are you interested in serving and protecting the Lubbock community? If so, it might be time for you to apply to the Lubbock Police Department.
This past week, Lubbock Police Officers Rachel Forrester and Sharniece King joined The Chad Hasty Show with Matt Martin to discuss the upcoming Lubbock Police Department Academy.
The next entrance exam is coming up on November 6th, 2021. In order to get into the entrance exam, you need to fill out an application on the Lubbock Police Department website.
Starting pay for Lubbock police officers is now $60,001.76 and moves up from there. There are also specialized units for officers including K9 Unit, Motorcycle Unit, SWAT, Crisis Intervention Team, Mounted Patrol, Major Crash Unit, Homeless Outreach Team, and Lake Patrol. There are also some great benefits with the Lubbock Police Department.
If you're worried or maybe just curious about the physical part of the academy, the officers who joined the show said you can watch work out videos on the academy's Facebook page.
Here are some of the requirements to become an officer with the Lubbock Police Department:
Be at least 20 1/2 years of age (20 years, plus 182 days); and not have reached 45 years of age on the day of the entrance examination.
Possess a high school diploma or a G.E.D. certificate.
Be a United States Citizen.
Possess a valid driver's license not in jeopardy of suspension. No driver's license suspension within the last 2 years. No more than 3 moving violations within the last 36 months. Be covered by a current motor vehicle liability insurance policy. A valid Texas driver's license will be required at the time of appointment.
Not have been convicted of a "Class B" misdemeanor or its equivalent within the last one hundred twenty (120) months.
Not have been convicted of a "Class A" misdemeanor or any felony.
Not be on probation for a criminal offense above the grade of "Class C" misdemeanor.
Not be under indictment for a felony, Class A misdemeanor or Class B misdemeanor offense.
Never executed, at anytime, a confession to a felony offense, if that confession is admissible as evidence in any criminal proceeding in any state or federal court.
All applicants shall be fingerprinted and subjected to a search of records and fingerprint files to disclose any criminal record.
You can view the full list here.
7 Wacky Google Reviews of the Lubbock Police Department
There's a lot going on here.
The 10 Safest Towns in Texas
These are the 10 safest towns in Texas based on violent crime and property crime rates via
Neighborhood Scout
.
101 Awesome Pictures That Show How Lubbock Has Changed Over the Years
See how some of Lubbock's best known restaurants, venues and more have changed over the past 15 years.
More From Talk 103.9 & 1340