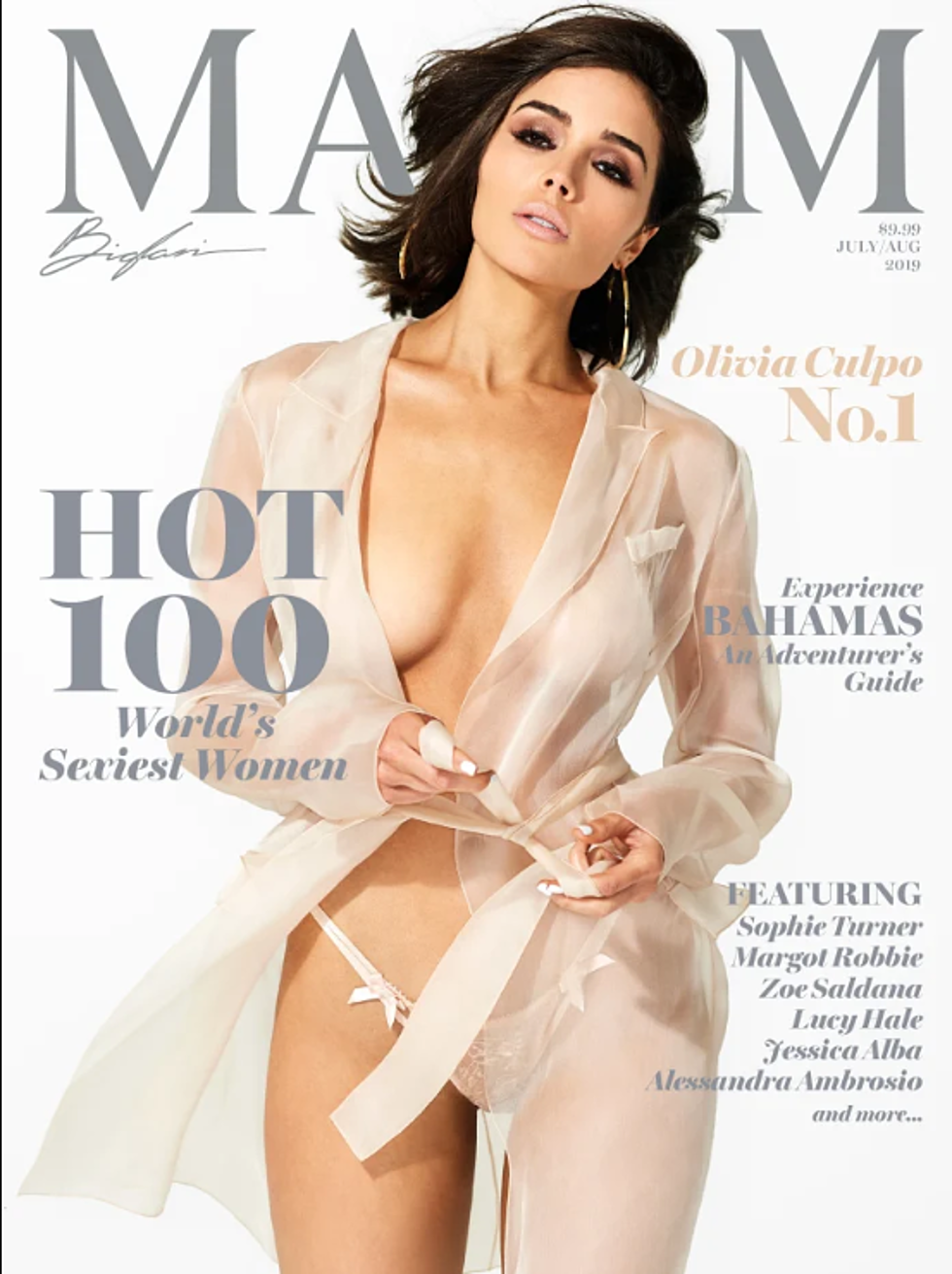 Maxim Hot 100 World's Sexiest Woman Has Ties to Texas Tech University
Maxim
Maxim magazine has released their annual Hot 100 issue, and topping the list this year is someone who may be familiar to Texas Tech Football fans.
Olivia Culpo was Miss Universe in 2012, but Red Raiders fans may recognize her as former Texas Tech wide receiver and Super Bowl winner Danny Amendola's ex-girlfriend.
The couple made news during their messy break-up for oversharing too much on social media. The pair went back and forth in accusing each other of cheating before finally calling it quits.
It's not every day that Texas Tech University is linked to some of the sexiest people on the planet, especially since Kliff Kingsbury left the coaching staff to move on to the NFL.
More From Talk 103.9 & 1340