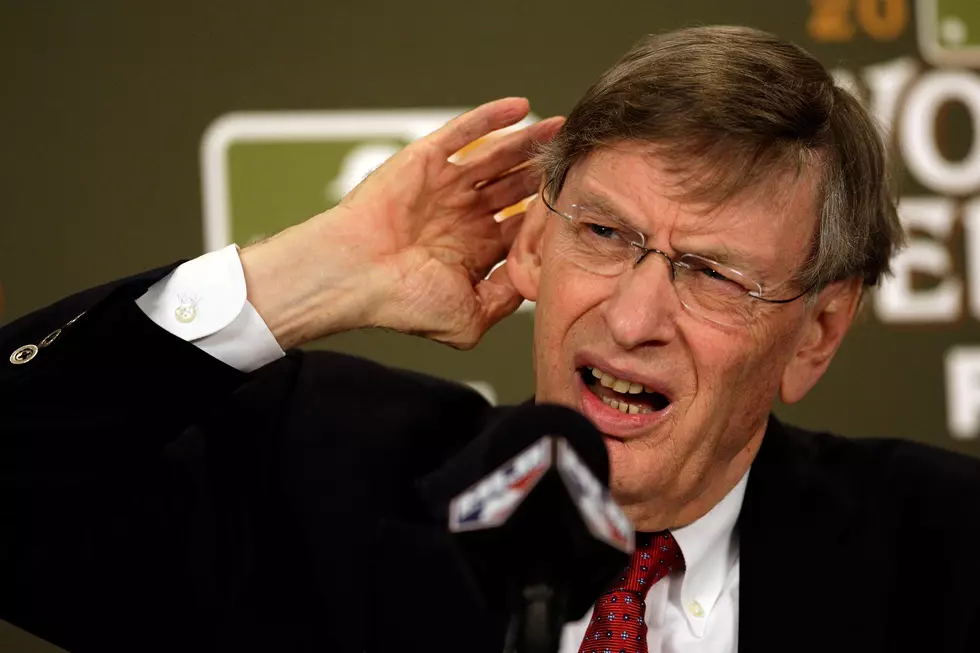 Major League Baseball Owners and Players Agree to New Labor Deal
Jamie Squire, Getty Images
NEW YORK (AP) — Baseball players and owners have signed an agreement for a new labor contract — a deal that starts blood testing on human growth hormone and expands the playoffs to 10 teams by 2013.
The five-year deal makes changes owners hope will increase competitive balance by pressuring large-market teams to rein in spending on amateur draft picks and international signings.
At a time when the NBA season is threatened by a lockout and NFL preseason was disrupted by labor strife, it ensures baseball will have 21 consecutive years of labor peace since the end of the 1994-95 strike.
With the agreement, baseball became the first of the major North American professional leagues to agree to blood testing for HGH.
There will be two additional playoff teams starting in 2012 or 2013 that will give baseball 10 of 30 clubs in the postseason.
The two wild cards in each league — the non-first place teams with the best records — will meet in a one-game playoff, and the winners will move on to the division series.
__Wade LeBlanc likes how the Miami Marlins' new uniforms look. He hopes to be wearing one next April. The Marlins acquired the left-hander from the San Diego Padres for catcher John Baker. LeBlanc went 5-6 with a 4.63 ERA for the Padres last season.
— The Yankees are raising the price of bleacher seats for next season in an effort to cut down on re-sales by ticket brokers. The Yanks say the price of bleacher seats will be $20 and $12 next year, up from $15 and $5.
More From Talk 103.9 & 1340