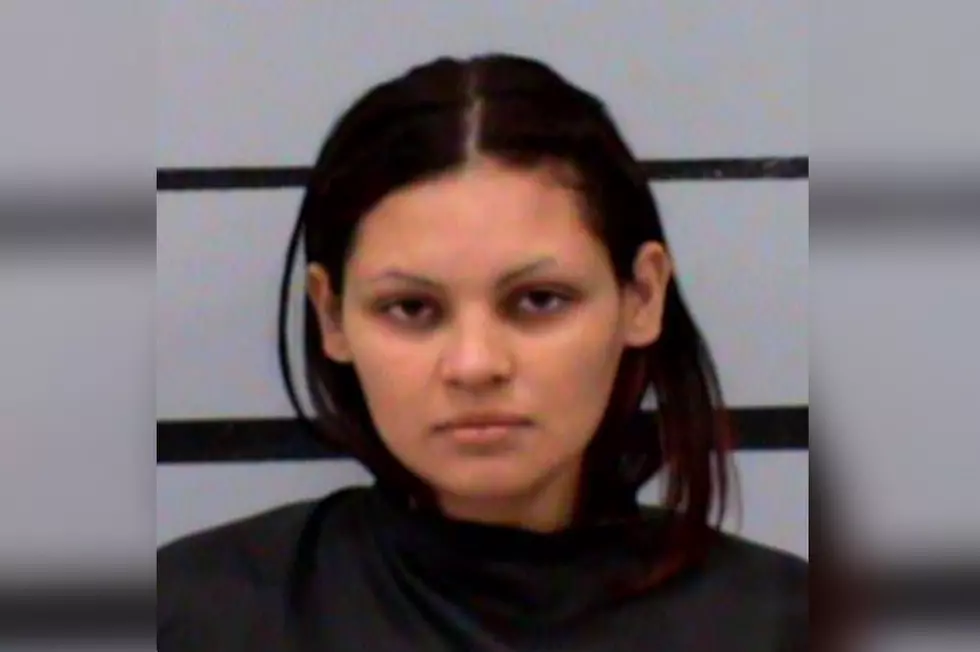 Lubbock Mother of Three Indicted After Leaving her Children Alone
Dunia Galindo-Pineda via Lubbock County Detention Center
A Lubbock mother of three was indicted after leaving her children home alone. KAMC news reported the Lubbock Police Department received a call about children wandering around a roadway in July. Officers were dispatched to the 1200 block of 36th Street where they observed a child in the roadway with just a diaper and no shoes on while walking barefoot on hot asphalt.
The mother of the children, 22-year-old Dunia Galindo-Pineda, soon arrived back home with the children's father. When questioned by police the father of the children had to translate between police officers and Galindo-Pineda as she didn't speak any English. Galindo-Pineda admitted to officers that she had only walked down the street to a nearby store to get milk while leaving the children to watch cartoons. Galindo-Pineda told officers that she didn't believe the children were able to leave the house.
Officers were allowed in the home after speaking with the parents and officers were able to observe the actual living conditions inside the house. Child Protective Services was soon called to remove the children from the home after officers reported that the house was dirty, had broken windows, and was infested with cockroaches.
The children were taken by CPS and Galindo-Pineda was arrested and indicted by a grand jury with multiple counts of child endangerment of her own children. Galindo-Pineda remains in the Lubbock County Detention Center on a $5,000 bond and has also been notified of a current Immigration Customs Enforcement Detainer.
Lubbock's Mugshot Monday (August 20th and 21st, 2022)
Photos of people arrested the weekend of August 20th & 21st, 2022.
12 Area Sex Offenders Arrested During 'Operation Lubbock Tornado'
12 sex offenders that were arrested in the Lubbock area during Operation Lubbock Tornado.
These 180 Kids Have Gone Missing in Texas in 2021
More From Talk 103.9 & 1340