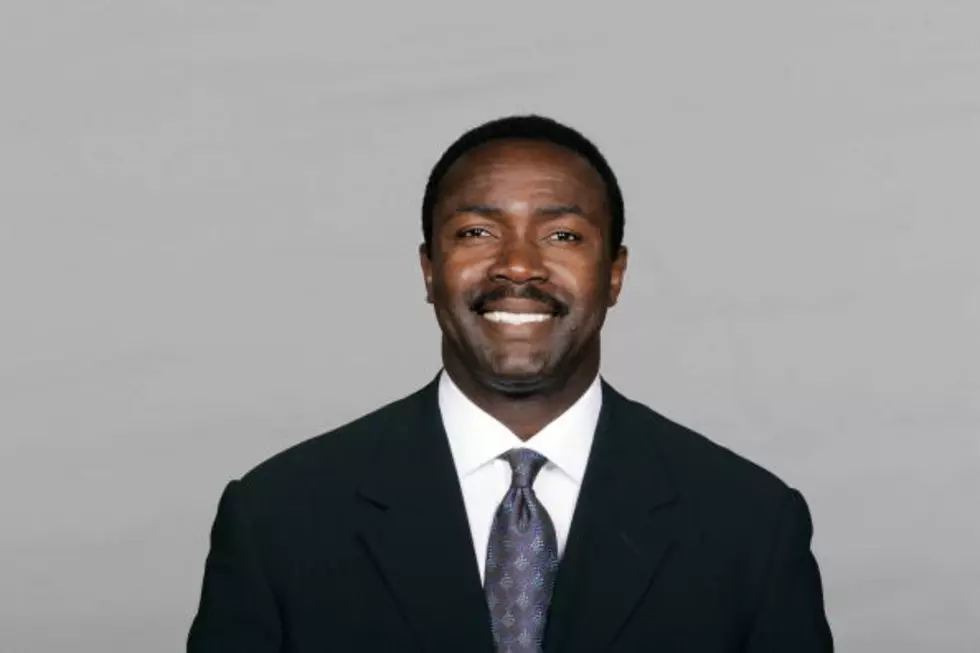 Jerry Gray Did Not Contact Texas Tech about Job Opening [Updated]
Getty Images
Reports earlier Monday that Tennessee Titans Defensive Coordinator Jerry Gray had contacted Texas Tech about the head coaching position were false.
I spoke with Gray Monday evening about the job opening and he adamantly denied the reports of contacting Texas Tech.
"I am happy where I am at and I don't want to mess up the coaching search for Texas Tech with false reports," Gray said.
Earlier on Monday KCBD-TV erroneously reported that Gray did contact Texas Tech about the job left by Tommy Tuberville.
Gray, a Lubbock native and Estacado High graduate, has spent the last two seasons in Nashville running the Titans defense and has spent a total of 15 years in the NFL. Gray continues to remain active in the Lubbock community with the Jerry Gray Foundation, which provides scholarships for graduates at Estacado High School in Lubbock.
More From Talk 103.9 & 1340