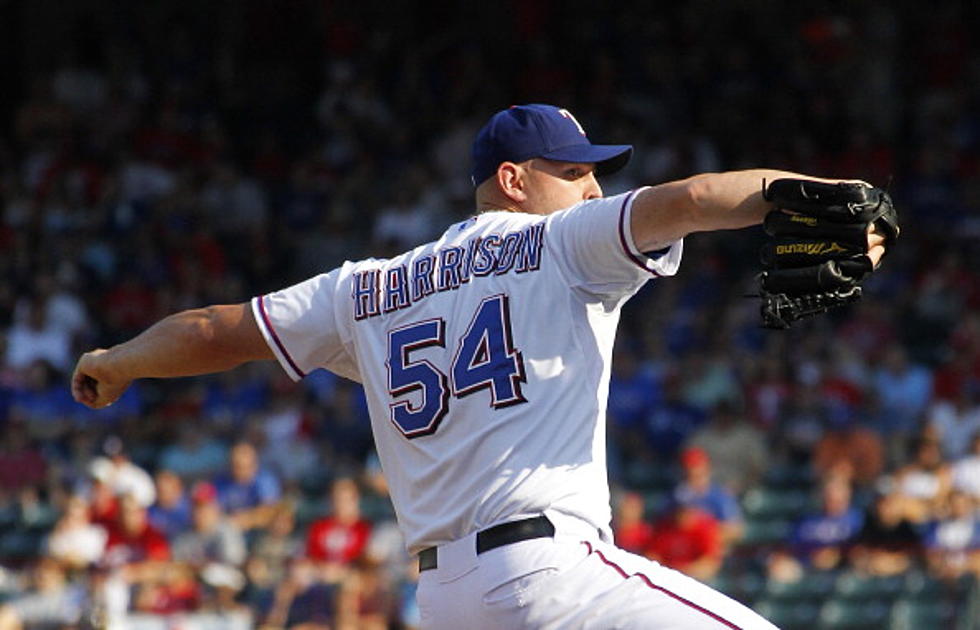 Giant Lightning Strike Sends Rangers and Twins "Bolting" Off The Field [VIDEO]
Rick Yeatts, Getty Images
Wanna see professional athletes freak out like a bunch of little girls? A giant thunderclap ought to do the trick.
Lightning struck just north of the Ballpark in Arlington during the top of the 4th inning of Sunday night's game between the Texas Rangers and the Minnesota Twins. The resulting thunderclap was so loud, it sent both Rangers and Twins "bolting" off the field and ducking for cover. Check out the video below to see the craziness:
The game was delayed for nearly 46 minutes following the "explosion." The Rangers then went on to defeat the Twins 4-3 in 13 innings. Ian Kinsler hit the game-winning single into the left-center gap with one out remaining.
More From Talk 103.9 & 1340