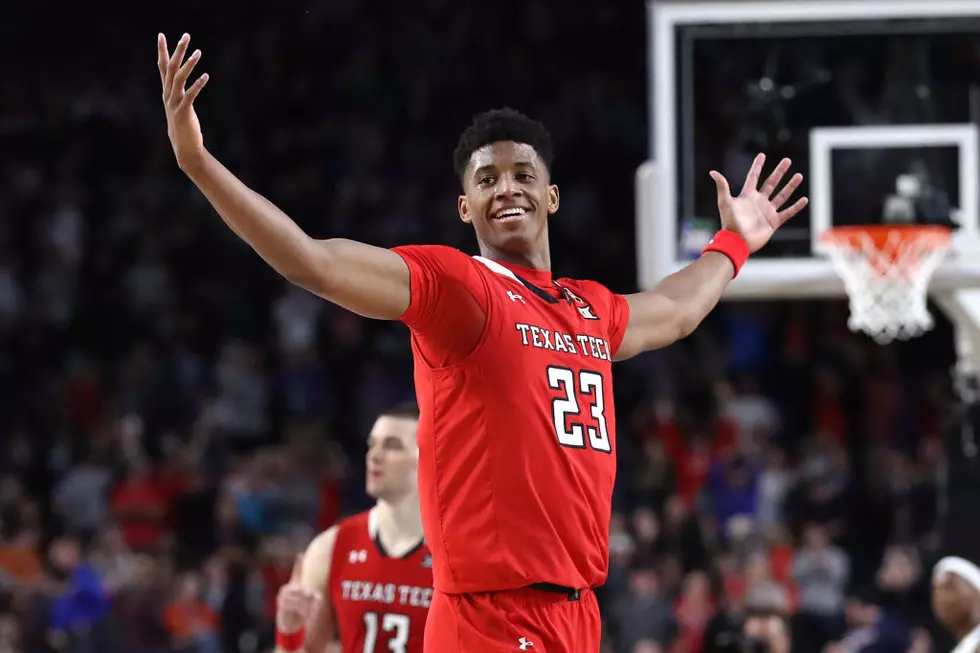 Describing Jarrett Culver's Fit on NBA Teams With GIFs
(Photo by Streeter Lecka/Getty Images)
Jarrett Culver is going to be selected in the NBA Draft in just over a month and the former Red Raider is getting some major hype as a top 14 pick also known as a lottery pick.
I'm going to make this as simple as possible and match a GIF and so I can answer this one question, "How does Jarrett Culver fit on this team?"
You can find detailed 5,000 word NBA mock drafts elsewhere.
I just want to get down to business. Or should I say GIFness...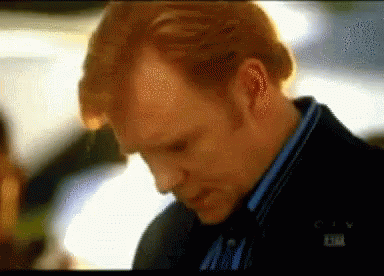 Without further ado here are the teams who have a the top 14 picks: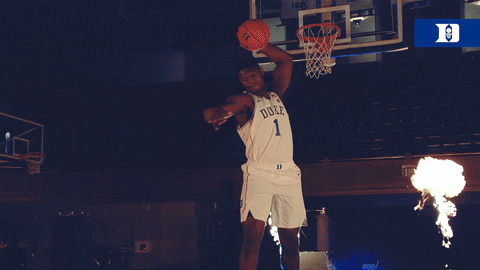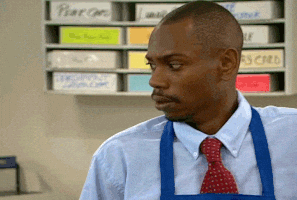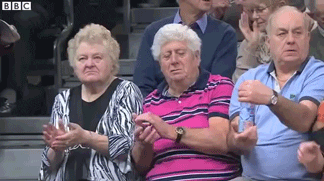 The Minnesota Timberwolves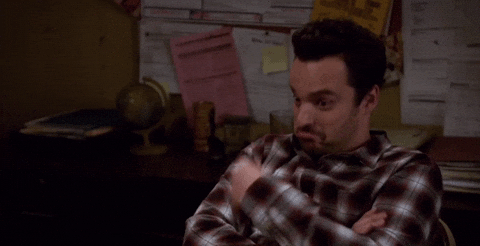 So there you go. The definitive list of the first 14 NBA draft picks and Jarrett Culver's potential in that environment. This will be the most informative NBA draft report you read before the draft on June 20th when Jarrett Culver will have his name called by one of these 13 teams.
Preferably the Hawks. #TEAM806
More From Talk 103.9 & 1340