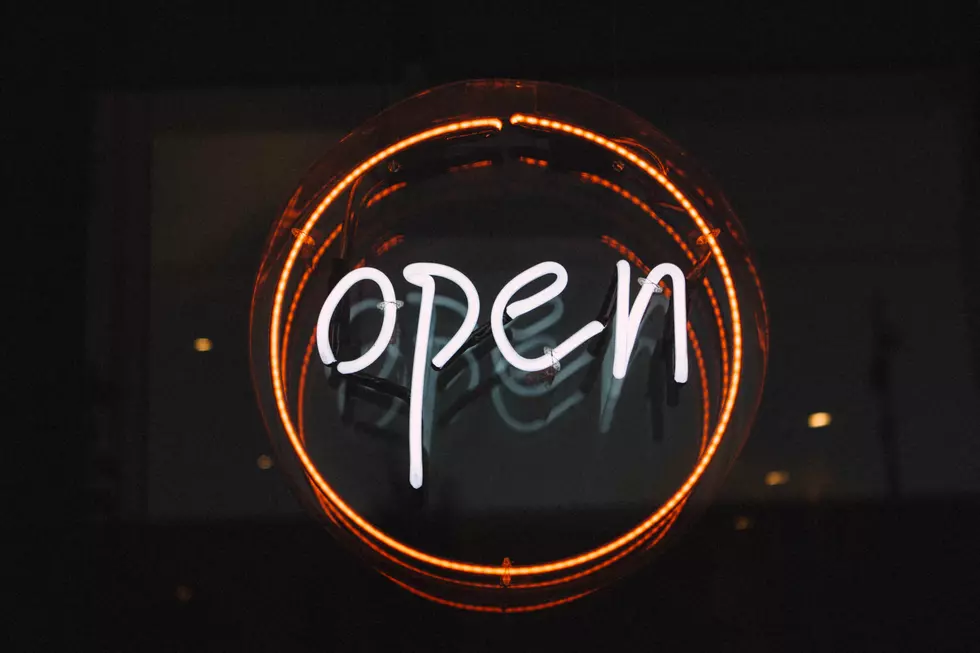 20 New Lubbock Food Spots That Have Opened in 2022
Photo by Finn Hackshaw on Unsplash
2022 has been a great year in Lubbock.
There have been a lot of changes and new places opening every month, so it might be hard to keep up. Or maybe you just don't know where to find it all in one place. Well, here's exactly what you need.
Look below for a list of all the new restaurants/food spots that are now open in and around Lubbock.
Remember: if you know of any places opening soon or brand new to Lubbock that you want me to check out, reach out at: kelsee.pitman@townsquaremedia.com.
20 New Lubbock Food & Drink Spots That Have Opened in 2022
39 Eateries With a Patio in Lubbock
Lubbock Breakfast Taco Trail: 24 Must-Try Spots
Are you looking for the best breakfast tacos/burritos in Lubbock? Here is Kelsee's #LubbockTacoTrail of things you need to try, homemade tortillas and all.
More From Talk 103.9 & 1340