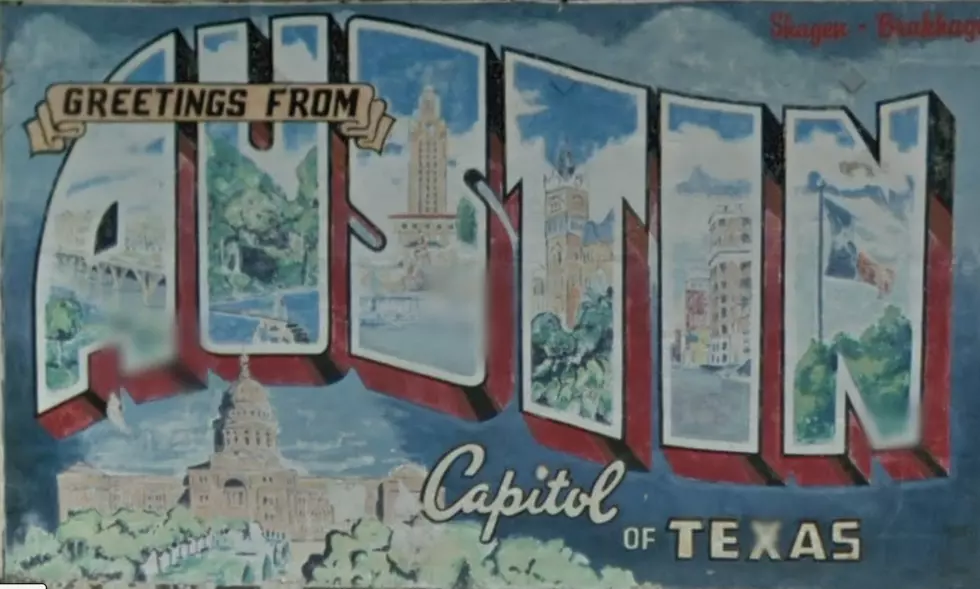 What's It Like Driving From Lubbock to Austin?
Google Maps
This question has come up time and time again.
You may have told yourself that one of these days you're going to make it over to Austin from the Hub City. You may be interested in the Austin City Limits Festival, ft. Red Hot Chili Peppers, Pink & The Chicks this year. Austin also has some rockin' restaurants and culture out the wazoo,
One of the things you need to remember when talking about this is where you're going in Austin. Austin can be 45 minutes from one side of the city to the other on a low-traffic night. Saying "Austin" may also mean that you're going to Buda, Bee Cave, Roundrock or another area, so when we start talking about driving from Lubbock to Austin, we're talking city limit to city limit.
What you are looking at is in the area of 375 miles, or, according to Google Maps, about a 6-hour drive. Once again, that's TECHNICALLY going from Lubbock to Austin; arriving at your destination may take a lot of additional time.
The trip itself is pretty smooth and even scenic in some places. Let me stop here and say I recommend 84 to 183 all the way in. Your navigator may or may not try to save you a little time by taking you in on 83/87, but there's a big trade-off for this because that route is far more rural. You'll find it much further between gas stations and rest stops.
I should also say that some folks like to take 180/277 and swing through Abilene, then onto Brownwood. That only adds a few minutes to the trip. Lastly, let me say that I love the TA Travel Center the way some folks love Buc-ee's, so do yourself a favor and stretch your legs there just outside of Sweetwater.
P.S. Get ready to see a lot of goats and goat-related things as you get closer to Austin. It's weird, but they really love goats there.
9 Things You Shouldn't Say in Lubbock
55 Times Lubbock Was Mentioned in TV Shows, Movies, Songs & More
Here's a bunch of times the Hub City was mentioned in TV shows, movies and songs.
More From Talk 103.9 & 1340