Watch ALL NINE of Texas Tech's Home Runs From This Weekend
Ashley Wirz 1340thefan.com
Texas Tech baseball scored 56 runs this weekend. In three games. They scored nine runs on Sunday and that felt like an offensive letdown after scoring 21 and 26 the two days prior. It was a marathon of extra base hits all weekend including a record nine home runs in a single series.
Nueva. Neuf. Nove. Nueve. NINE!
Courtesy of the best media department in the Big 12, by a wide margin, here's every single Texas Tech dinger from this weekend, in order of appearance.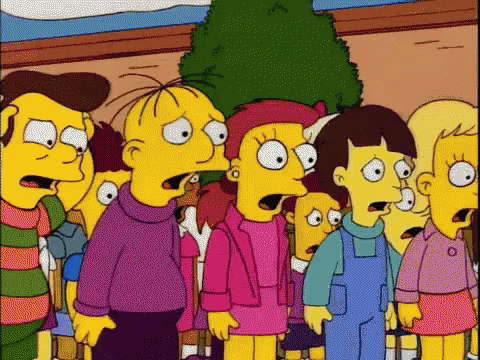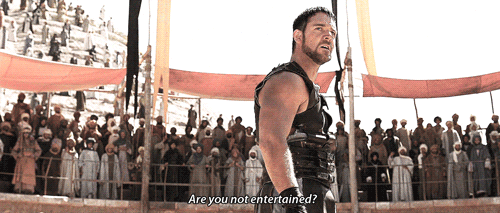 The Texas Tech baseball team travels to New Mexico next to keep their hot streak going before returning home for their second straight home Big 12 series where they are 19-1 on the season.
The league leading Oklahoma Sooners will be the opponent Texas Tech tries to smoke on April 20th - 22nd.
More From Talk 103.9 & 1340