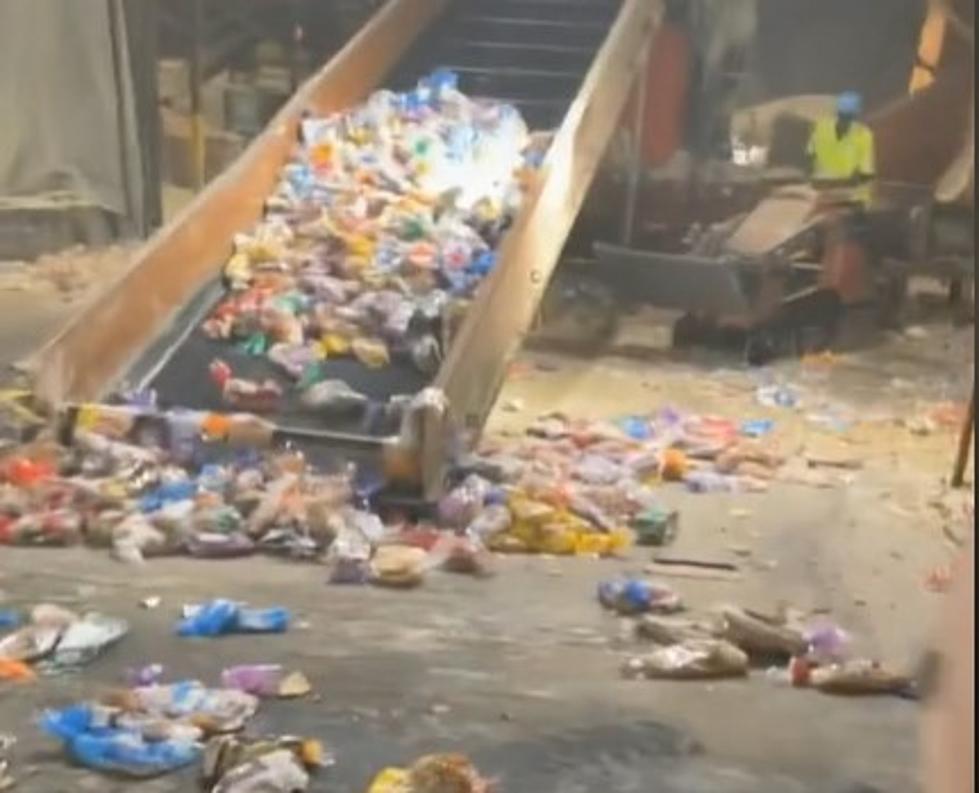 Video: You Won't Believe How Much Plastic & Trash Big AG Puts Into Pig Feed
TikToker @gmfmusik
TikToker @gmfmusik was fired from his job at a pig feed processing plant for exposing the truth behind what the animals that we eat are actually eating, and it's very disturbing.
The food from this facility is completely full of plastic, cardboard and trash before being ground up, cooked off and served to your pigs.
If you're a bacon fan, you deserve to know what you are eating.
You are eating garbage.
When you make those delicious pork chops that everyone in your family loves, you may be inadvertently poisoning them with chemicals you were never even aware of. Unfortunately, the cuisine for most piggies is nothing like Wilbur's in Charlotte's Web.
Far from it.
It appears that literally grind up different boxes of expired food, and whatever random junk is laying around, into a fine powder, before tossing it into a huge cooker. Cooking food kills bacteria, but it doesn't kill plastic bags and trash. That's why we don't eat those things if you haven't noticed...or do we?
If you aren't buying your meat products from an organic source, it's hard to determine what kind of chemicals you could be putting into your body without even realizing it. Shame on the company in this video for allowing such a disgusting and cruel thing to happen in the first place.
They're just pigs, right? Who cares? They'll eat anything!
Beggars can't be choosers, and when an animal is at your mercy it's going to eat what you give it. This behavior is atrocious, and I applaud this man for coming forward. It sucks to lose your job, but who the hell would want to work in that place anyway? I wouldn't be able to sleep at night.
50 Most Popular Chain Restaurants in America
YouGov investigated the most popular dining brands in the country, and Stacker compiled the list to give readers context on the findings. Read on to look through America's vast and divergent variety of restaurants—maybe you'll even find a favorite or two.
More From Talk 103.9 & 1340