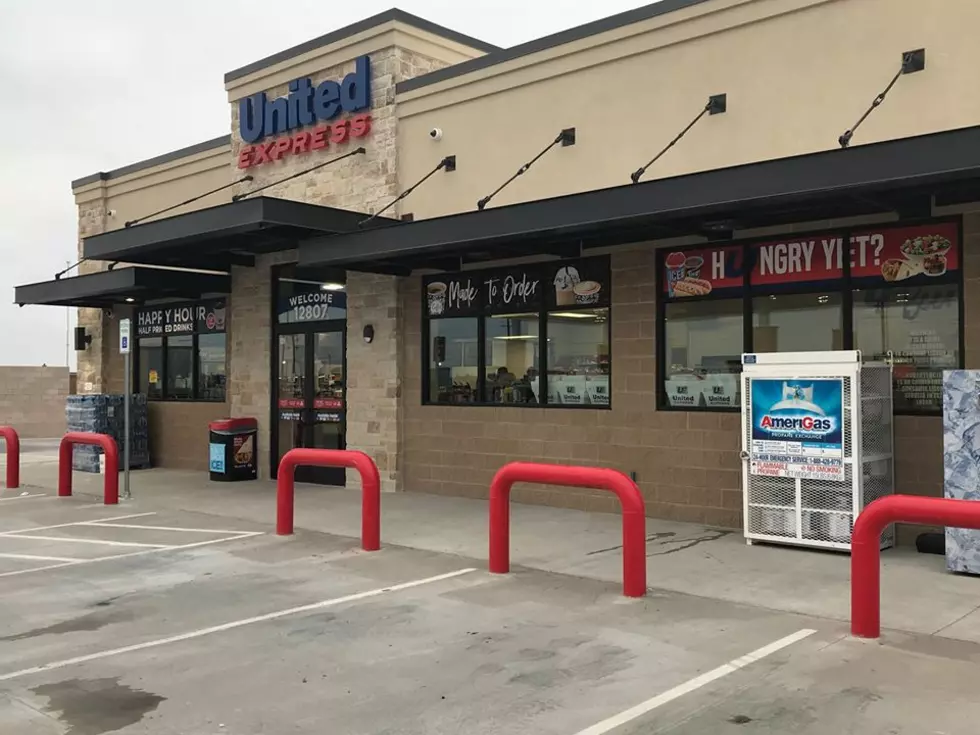 Today's United Express Grand Opening to Feature Giveaways, Free Food & More
United Supermarkets
United Express at 1585 and Indiana is celebrating a Grand Opening on Friday, November 8th, 2019.
This may seem familiar, but this is a new location, as they moved across the parking lot.
The new building has some big upgrades from the last one. From United Supermarkets:
Happy to report that we've added four additional fuel pumps, two new fountain machines inside, and a DRIVE THROUGH (!) with an open sliding door to make it easy for you to get in and out quickly while still chatting with your favorite team members and receiving the personal service you've come to love.
So maybe it's more of a re-opening,  but its certainly worth celebrating. And they are:
Come celebrate with us! We've moved into our new digs across the parking lot and we'd love for you to come check it out!

Swing by and enjoy free hot dogs, giveaways and a chance to win fuel gift cards. You might even get to step inside the UE Coupon Cyclone for a chance to grab some great coupon offers.
Additionally, 94.5 FMX DJs Renee Raven & Kelly Plasker will be there 2 to 6 p.m. with goodies, including a limited number of tickets to Texas Tech Men's Basketball tomorrow night.
More From Talk 103.9 & 1340