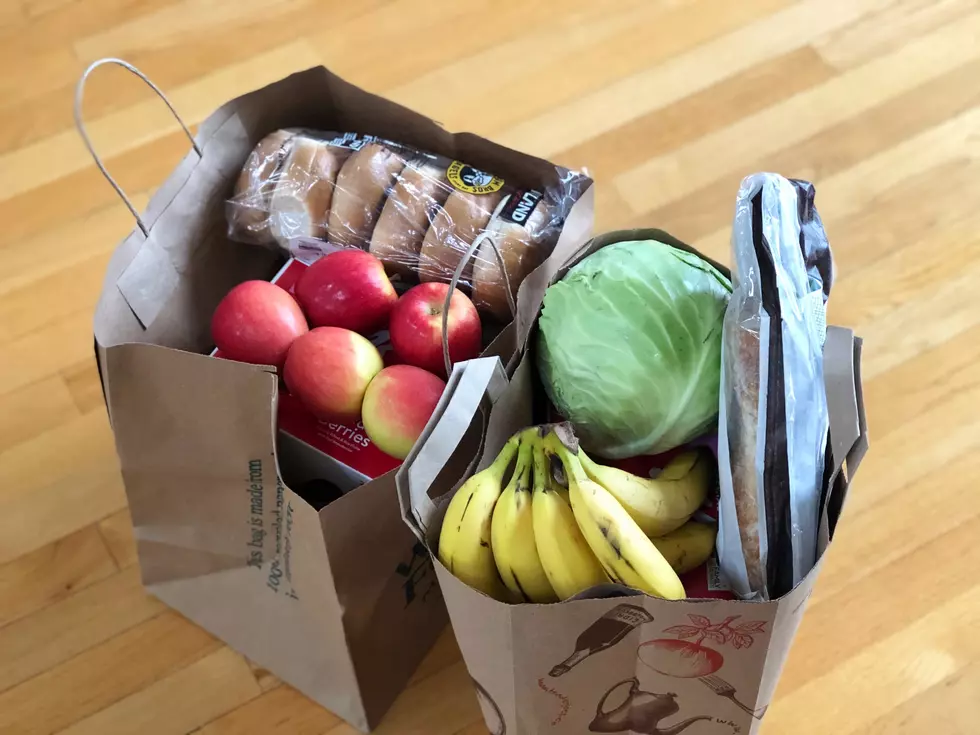 Too Good To Go: This New Food Service Needs to Come to Lubbock
Photo by Maria Lin Kim on Unsplash
Lubbock is home to so many amazing restaurants that serve delicious food. However, just like every restaurant across the country, there tends to be a lot of food that goes to waste when these establishments close for the day.
That's why Too Good to Go, a service dedicated to making sure food gets eaten rather than wasted, developed their business.
They understand how much uneaten food goes to waste every day just because it didn't sell in time. In order to help counteract the amount of food waste restaurants, hotels, shops and manufacturers create at the end of the day, they came up with a way for that food to be purchased rather than tossed in the garbage.
The Too Good to Go app allows customers to purchase surprise bags of food from businesses in their area at discounted prices. So not only does this allow businesses to reduce the amount of waste they produce, but also increase their revenue and provide cheaper food options for customers.
The only part of Texas that this service is currently functioning in is Austin. However, I think it needs to spread across the rest of the state, especially to Lubbock.
Businesses can sign up on the official Too Good To Go website, and customers can find restaurants near them to buy from via the app. You can also visit their official website to learn more about their mission, food waste and how you can live a more sustainable lifestyle.
10 Recipes for the Perfect West Texas Summer Barbeque
Here are 10 must-try recipes for your Texas barbeques this summer.
26 Photos of a Beautiful Mediterranean Style House in Lubbock
This home
just finished construction in Lubbock and features a unique look.
The 10 Best Things About Lubbock: Wrong Answers Only
What are the best things about Lubbock, Texas? Wrong answers only...
More From Talk 103.9 & 1340