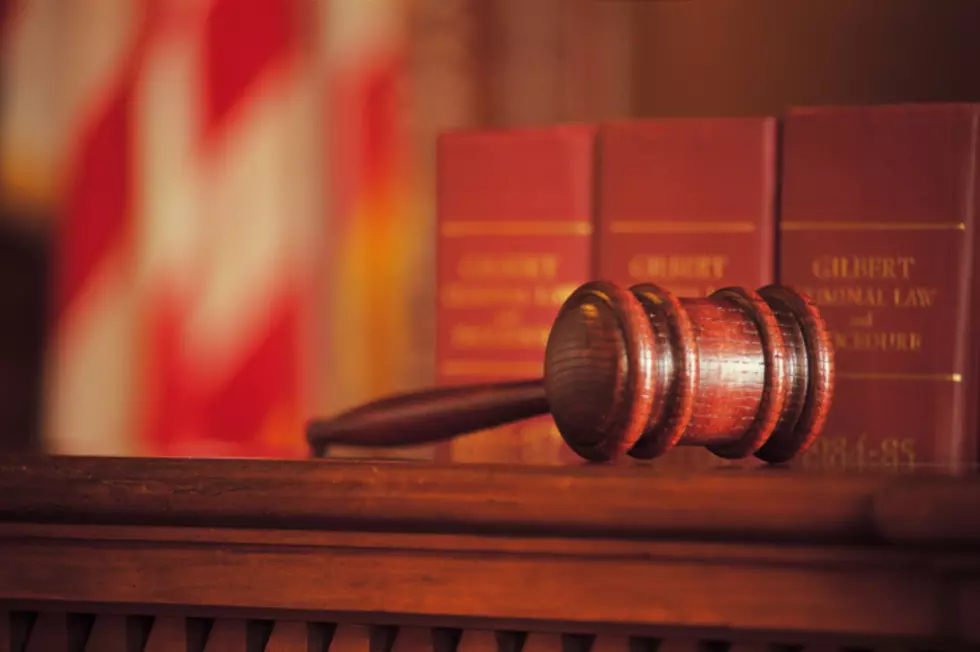 Academy Sued By Texas Mother After Daughter Buys Gun Then Commits Suicide
Thinkstock
A mother in Texas is wanting Academy Sports and Outdoors to pay for what she believes is the store's role in her daughter's death.
According to KXAN, the civil lawsuit against Academy Sports and Outdoors was filed in Travis County after the daughter purchased a gun from Academy in Austin on July 2nd. The gun was later used by the daughter to commit suicide.
It has been reported that court documents claim that the daughter struggled with "bipolar and general anxiety disorder." Though it is not reported if the daughter told anyone at Academy that information or not.
The lawsuit claims that Academy Sports and Outdoors never should have sold her the gun or ammunition given the "condition in which she presented that Friday night." The mother is seeking over $1 million dollars in damages, according to KXAN:
The lawsuit seeks more than $1 million, according to records.

Court records said the mother is suing for negligence, negligent hiring, training and supervision, negligent entrustment and gross negligence.

The lawsuit also requested evidence pertaining to the case be preserved. This request included statements, surveillance tapes, audiotapes, business records, investigation reports and any electronic image or information related to the incident.
It doesn't appear as though Academy Sports and Outdoors has responded to the lawsuit yet.
Holding Academy Sports and Outdoors responsible for how a customer used a firearm seems like a stretch unless there's evidence that the customer in question admitted to mental health issues or said that she wanted to kill herself.
These 30 Girls Recently Went Missing in Texas
The following Texas girls were reported missing in June 2022. If you've seen them or have any information related to their disappearances, please call 9-1-1 immediately or contact the National Center for Missing and Exploited Children (NCMEC) at: 1-800-THE-LOST (1-800-843-5678).
11 Boys Who Went Missing in Texas in June 2022
The National Center for Missing and Exploited Children (NCMEC) says these 11 boys from across Texas were reported missing in the month of June. If you've seen any of them or have any information concerning their whereabouts, call 911 or the
NCMEC's
hotline: 1-800-THE-LOST (1-800-843-5678).
More From Talk 103.9 & 1340