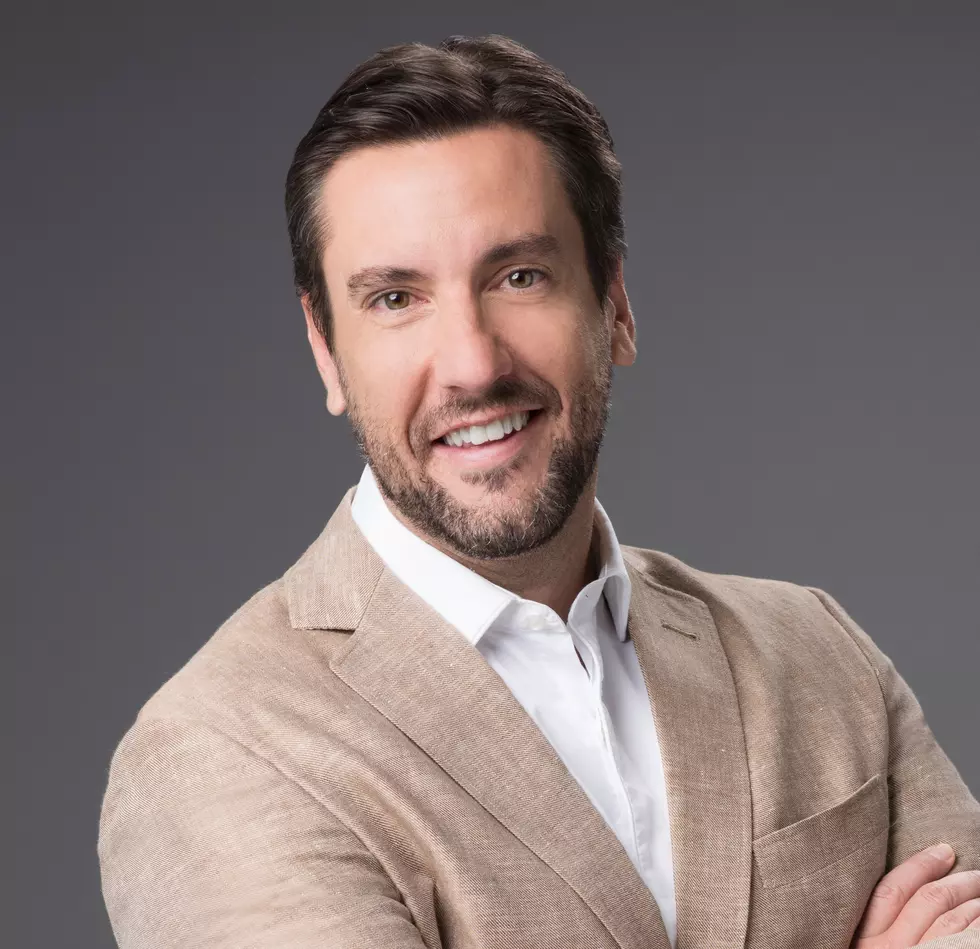 The Clay Travis Show Expands to Three Hours in 2019; Rob Breaux Show Moves to 9am
FOX Sports Radio
One of the fastest growing national sports talk shows in recent memory will be expanding its presence on 1340 KKAM (1340 The Fan).
Starting January 4, 2019, The Clay Travis Show will have all three hours broadcast live on 1340 KKAM, weekdays from 5am-8am. Over the past year, Clay Travis has expanded his website: outkickthecoverage.com and is a co-host on FS1's sports betting show "Lock It In". His radio show has also shown nationwide growth in affiliates and ratings.
Also, starting on January 6, 2019, L&R SportsTalk with Robert Wright & Levi Fair will expand to Sundays, 10am-12pm. Rob Breaux, Karson Robinson, Robert Wright and Levi Fair will also continue to host Countdown to Kickoff during Texas Tech Football season on 1340 KKAM.
More From Talk 103.9 & 1340