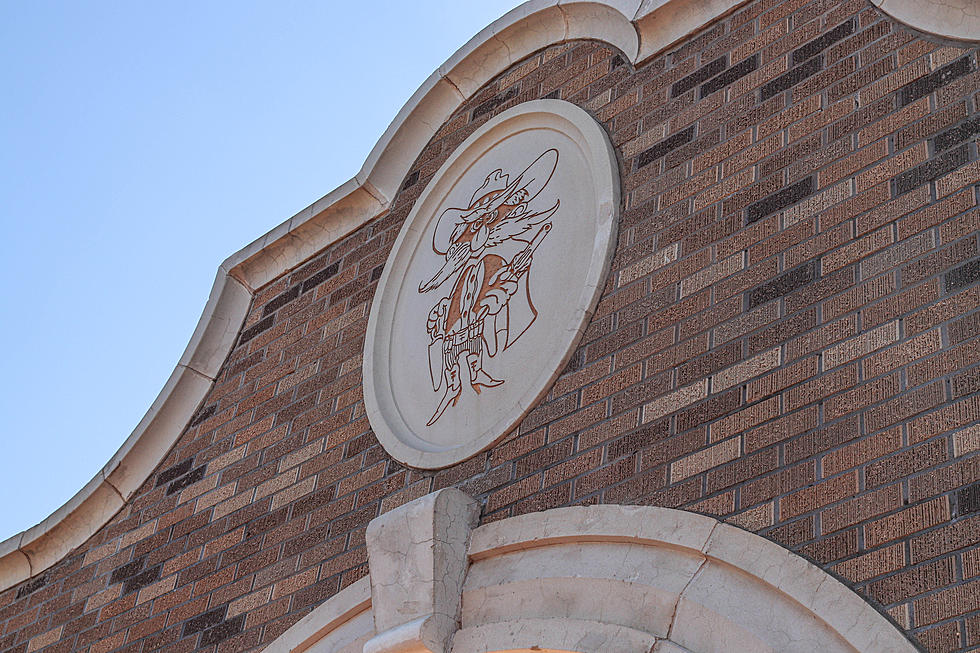 Texas Tech Takes a Top Spot in U.S. News Best Colleges Category
Topher Covarrubio
Each year, U.S. News & World Report puts out their rankings for the best colleges across the nation. This year, Texas Tech snagged a top spot in the Best Undergraduate Petroleum Engineering Programs.
Ranking no. 6 in the nation, it sits just behind University of Texas, Texas A&M, Colorado School of Mines, University of Oklahoma, and Louisiana State University-Baton Rouge. This puts the Red Raiders five spots higher than their ranking in 2021.
Texas Tech also ranked in the top 100 (no. 94) for the Best Undergraduate Engineering Programs and at no. 112 in the Top Public Schools category. Additionally, in terms of the Best Colleges for Veterans, TTU landed at no. 145.
Known for its annual lists, U.S. News evaluates 443 national universities based on 10 different criteria to come to these conclusions. Some of the top considerations include Graduation and Retention Rates, Undergraduate Academic Reputation, Student Selectivity for the Fall Entering Class (SAT/ACT scores in Math, Reading, and Writing), Financial Resources per Student, and Student to Faculty Ratio.
This report also noted that campus crime has decreased in recent years and almost a third of classes had less than 20 students. Since a lower student to faculty ration has been proven to elevate performance, this is a fantastic statistic!
Finally, while in-state tuition for 2022-23 is slightly higher than the national average of $10,423 (Texas Tech costs $11,852), it's more affordable than other Texas universities like Texas A&M, University of Houston, and University of Texas at Dallas.
For those looking to Wreck 'Em in the coming years, these stats are exciting to see.
Top 12 Unexpected Animals of Texas
No matter if you live in the Wild West, in the suburbs of North Texas, or along the salty seashore of the Gulf Coast, Texas has a wide array of animals that call the Lone Star State their home and some of them may surprise you!
Top Ten Laundry Hacks That Will Have You Tumbling With Joy
We have loads of tips to help elevate your laundry game! Not only will your clothes last longer, but you could even save some money in the process!
Top 10 Hotel Room Hacks For When Traveling With Toddlers
Here are the best ways to survive your hotel stay with little kids!
More From Talk 103.9 & 1340