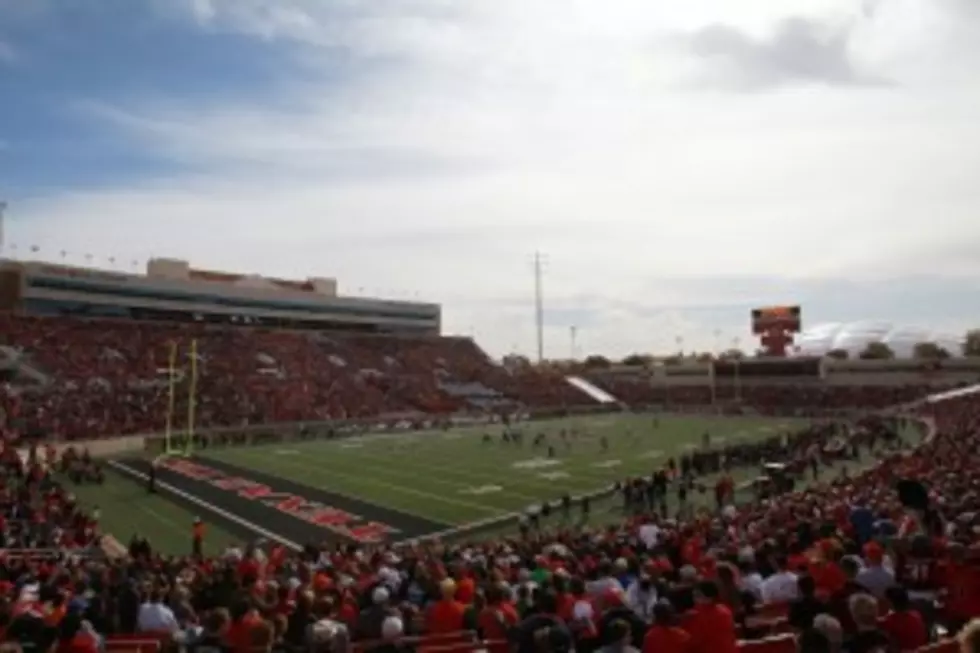 Texas Tech Red Raider Football Announces Kick Off Time for Season Opener Against Northwestern State
Many remember last years season opener against Texas State, with Texas Tech coming out on top 50-10. What many also remember about the game was Texas Tech trailing 10-9 at halftime. Many fans are hoping to use this game as a gauge to how this Texas Tech team compares to last years model.
The true gauge is when Texas Tech rematches Texas State on September 8th. While Texas State will improve from where they were last year. Texas Tech must improve their defensive performance from last year where they were embarrassed for 331 total yards, 250 of them coming on the ground. The game against Texas State set the trend for the season, with Texas Tech completely unable to shut down the run. Many will be watching to see if this changes.
What are your predictions for the upcoming football season?
More From Talk 103.9 & 1340