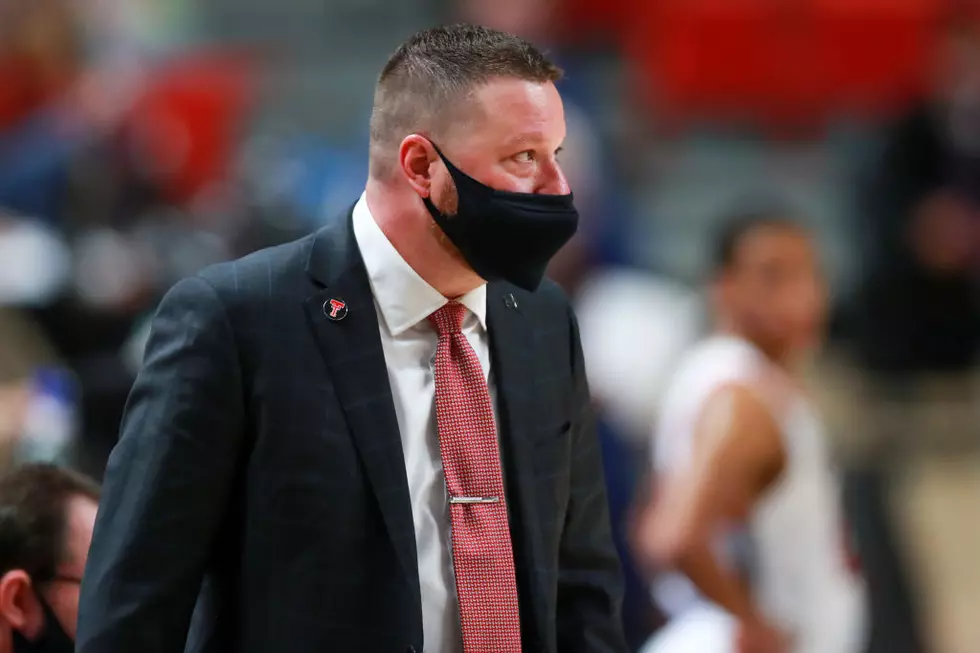 Texas Tech Basketball Runs Out of Time Against Houston
(Photo by John E. Moore III/Getty Images)
The Red Raiders put away two inferior teams to start the season, but looked surprised when Houston didn't go down so easily.
The Cougars came out and punched Texas Tech in the face, and the Red Raiders couldn't get all of their new faces on the same page until it was too late. As Coach Beard likes to say, the Red Raiders didn't lose they just ran out of time.
The Houston Cougars raced out to an 18-point at halftime and only stretched out the lead in the second half with the Cougars leading by 20 with 14:10 left in the game. The Red Raiders would cut the lead all the way to seven with under six minutes remaining in the game. Houston would respond and hold off the comeback attempt and finish the game with free throws and an 11-point victory, 64-53.
There are a lot of reasons the Red Raiders lost to Houston, but going 13 for 24 at the free-throw line and shooting just 39.1 percent were certainly pivotal. So were the team's 18 turnovers.
The Red Raiders were led in scoring by Mac McClung for the third straight game with 16 points. True freshman Micah Peavy looked like he belonged under the bright lights, adding 12 points of his own.
Texas Tech will return to action against St. John's at 8 p.m. Thursday, December 3rd in the Big 12-BIG EAST Alliance at the United Supermarkets Arena. The Red Raiders fell to DePaul in overtime in the inaugural year of the Alliance last season in Chicago.
Texas Tech Basketball Is Really Deep
More From Talk 103.9 & 1340