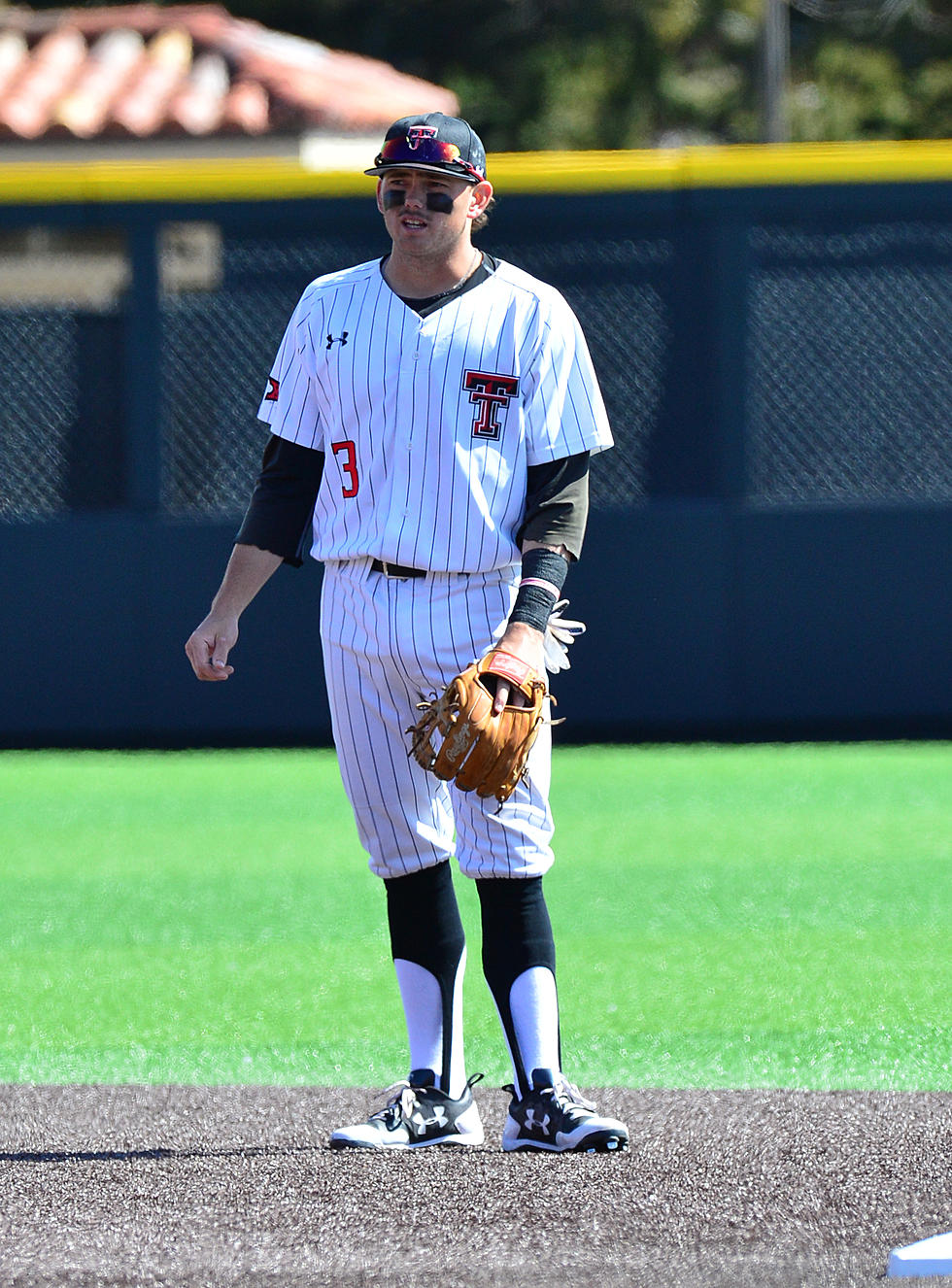 Texas Tech Baseball Stretches Winning Streak to Five
Ashley Wirz / 1340thefan.com
Texas Tech Baseball got back on the diamond today to finish their home stand to begin the 2018 season after sweeping Maine in a four game series this weekend.
The Red Raiders had a fifth and final game today at home to begin the 2018 season with New Mexico State coming into Lubbock for Dollar Hotdog day at Rip Griffin Park. The Texas Tech offense started slow before exploding for six runs in the 5th inning on their way to 12 runs to beat the Aggies 12-0.
Ryan Shetter was masterful on the mound and finished six complete innings of one hit baseball striking out nine Aggies on his way to the win. The bullpen was also electric as the Aggies were held off the board for the team work shutout.
The offensive stars were a plenty for the Red Raiders but Brian Klein stands out after hitting two homeruns for three RBI and a walk. Josh Jung and Grant Little also stayed hot both knocking in multiple RBI and freshman Kurt Wilson hit his first homerun as a Red Raider with a runner on the bags.
Texas Tech travels to San Antonio for a weekend series against the University of Texas San Antonio who started their season 2-1.
More From Talk 103.9 & 1340