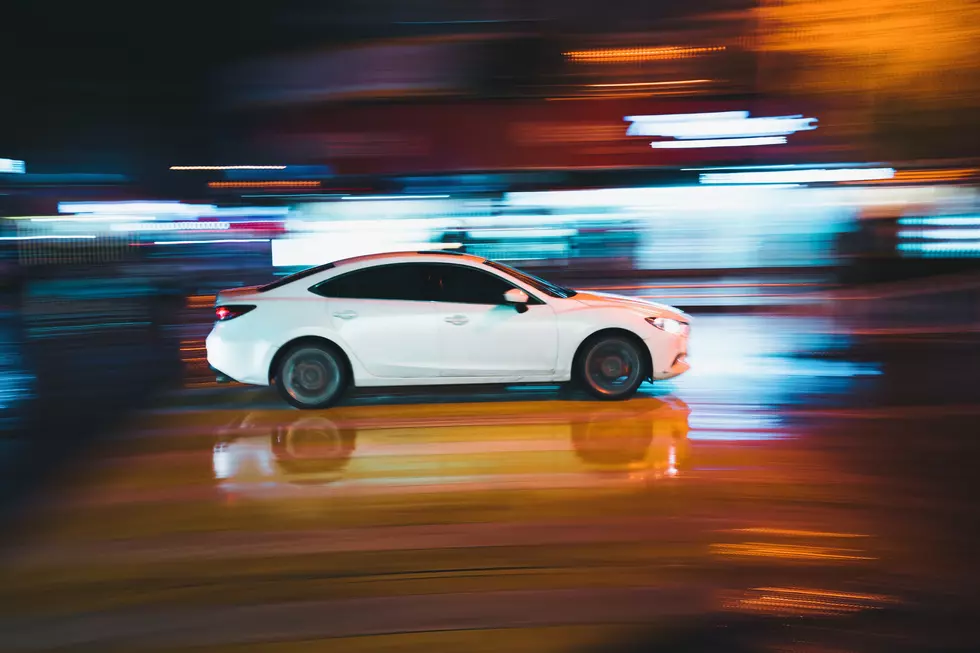 Teens From South Dakota Lead West Texas Police on Chase Through 3 Counties
Photo by Alessio Lin on Unsplash
A group of teenagers reported missing from South Dakota led police on a chase through 3 different counties in West Texas.
KAMC News reports it all began the morning of Tuesday, August 30th in Floydada. One of the teens allegedly flashed a gun at an employee of an Allsup's and asked them something along the lines of "have you ever been robbed?" Police were promptly notified.
The responding officer attempted to pull the suspects' vehicle over, but they took off into Crosby County, beginning the pursuit. The teens continued into Lubbock County and ran out of gas near Idalou, bringing the chase to a close.
Apparently, the vehicle the teenagers were in was stolen. Officers also located 2 stolen handguns in the vehicle.
Five of the 6 teenagers were reported missing out of South Dakota. The 6th claimed that they were homeless. Three of the teenagers were transported to University Medical Center and later released.
All 6 teens were taken to the Lubbock County Juvenile Justice Center for charges of unauthorized use of a motor vehicle, evading arrest and possession of a stolen firearm.
These 24 People Were Arrested In Lubbock on August 29th
Mugshots of people arrested on August 29th that are currently being held in the Lubbock County Detention Center.
Here Are the 19 Best Places in Lubbock That Offer Wi-Fi
Whether you want to browse the internet in peace or get some work done, these spots in Lubbock provide free wi-fi.
More From Talk 103.9 & 1340