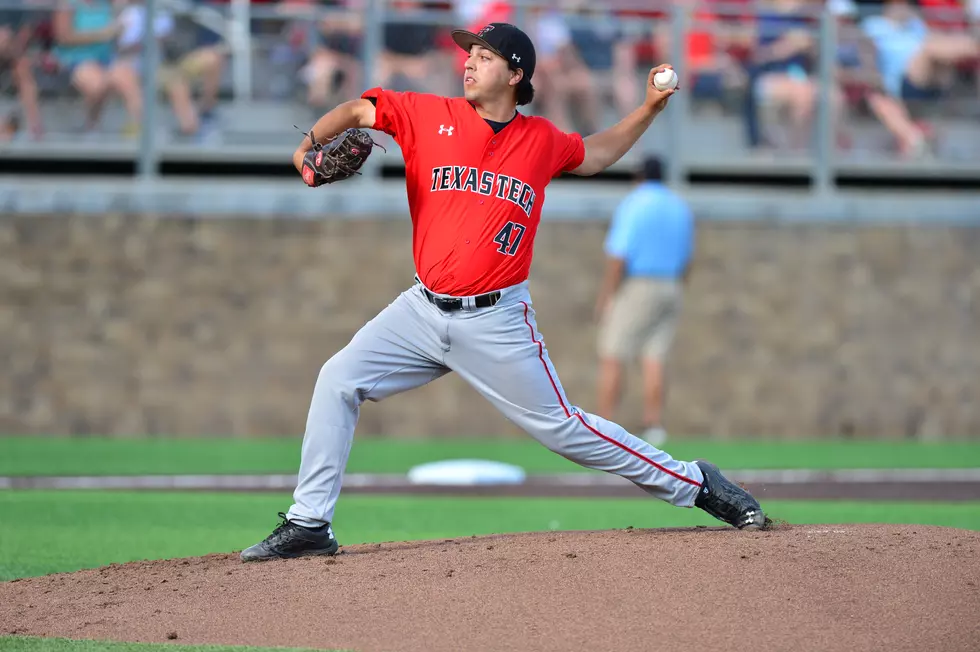 Steven Gingery is Texas Tech Baseball's First Unanimous 1st Team All-American
Ashley Wirz, 1340TheFan.com
I'm sure if Steven Gingery had his choice, Texas Tech would still be playing baseball this season. That doesn't change the fact that he's had a great last two weeks, all culminating in Gingery being named to the Rawlings and America Baseball Coaches Association First Team All-American lists. That totals six publications that put Steven Gingery on their first team.
That makes Steven Gingery the first Red Raider in the history of the Texas Tech Baseball program to achieve the honor of being a unanimous First Team All-American.
His sixth All-American accolade of 2017 is the 102nd overall in Tech history.
More From Talk 103.9 & 1340