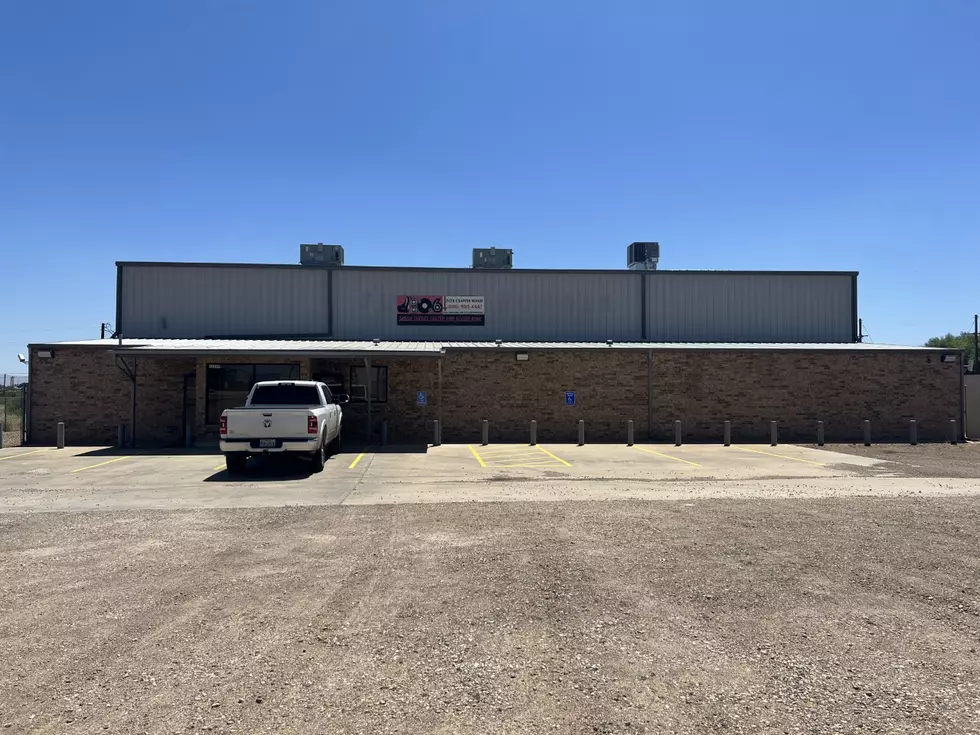 SK806 Roller Rink Is Relocating in Lubbock
Kelsee Pitman, Townsquare Media
If you're looking to head over to SK806 to get your skate on, they're now at a new location.
SK806 Roller Rink & Events Center is just like the name says, a skating rink and event center. They've been located at 2424 Clovis Road in Lubbock, Texas but just announced they're now at a new spot.
The new location will be fully air-conditioned with central heating and air so you can enjoy this awesome rink any time of the year.
According to their Facebook page, they'll have a new parking lot and are looking to hopefully open any day now for their new location near 122nd and Indiana. They offer a smooth-surfaced skating rink, blowup obstacle course and jumper, great music, snack bar, festive atmosphere and a new style rental skates in lots of sizes.
You can rent the place out for parties or check out their public skate hours with awesome event nights. On Thursdays, it's adult and college night from 7 to 10 p.m. Then, family nights are every Friday from 7 to 10 p.m. and Saturday from 8 to 10 p.m.
This is also where West Texas Roller Derby holds their practices and plays games. The big move, according to the group, "means we will not host any practices during July at Sk806 while they work hard to get the new location into tip-top skating shape! We are super excited for the new location (parking lot included 😉)."
SK806's new address is 12209 Geneva Ave. in Lubbock. They'll let us know their official opening date on Facebook soon, but did post on July 1st, 2022 that they're only a week or so out, so it should be any day now.
10 Things Everyone in Lubbock Can Agree On
She's a 10 in Lubbock, But...
More From Talk 103.9 & 1340