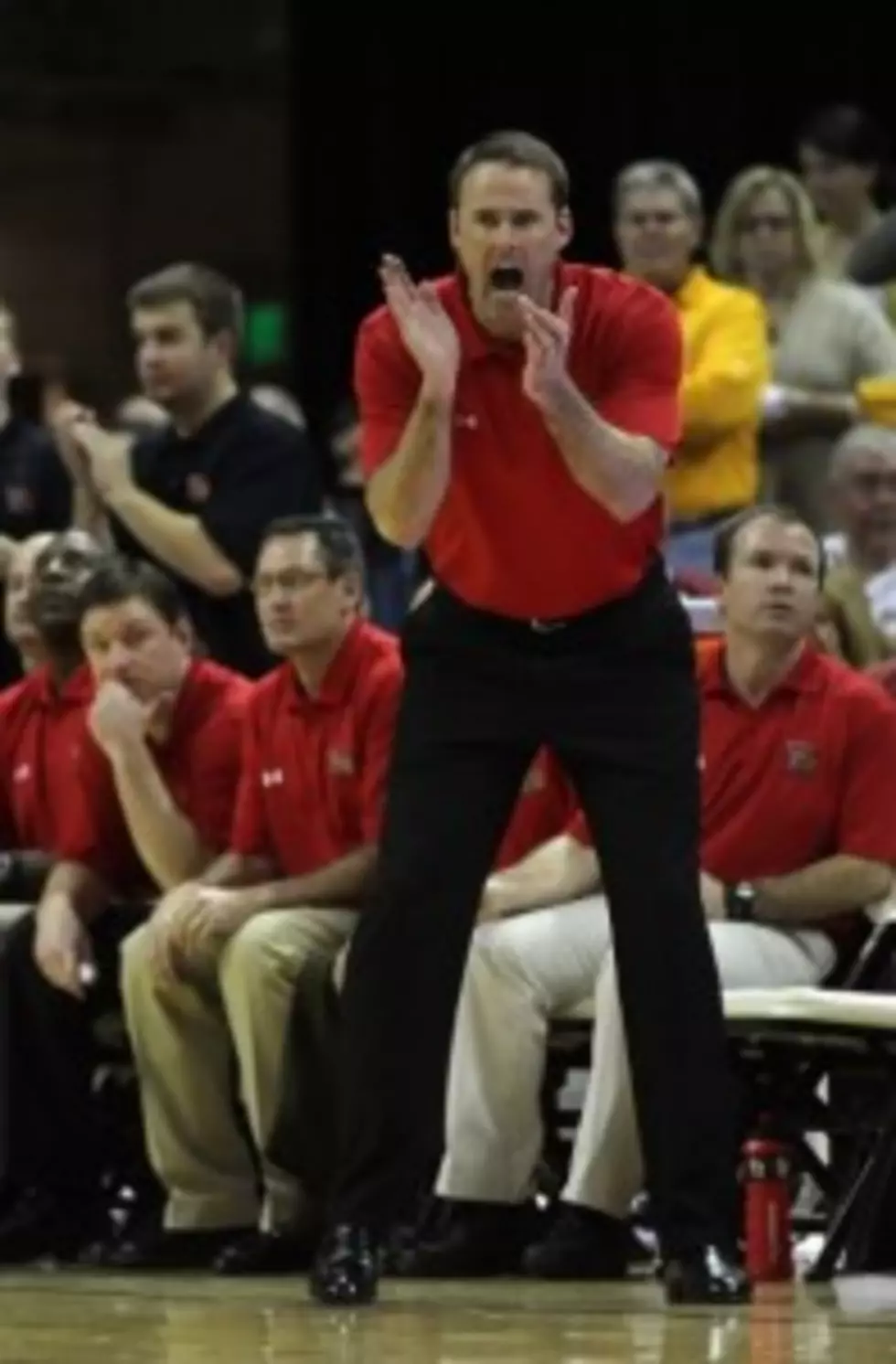 Red Raiders Suffer 4th Straight Loss
The Texas Tech Red Raider basketball team saw their losing streak extend to four games last night as they fell 92-84 to 20th ranked Missouri. It's the 15th loss of the season for the Red Raider basketball team.
The Red Raiders were led by the play of their seniors as John Roberson and David Tairu led the way. Roberson led all Red Raiders with 21 points, while Tairu added 17 points in the loss. The younger Red Raiders also had an impact in the game as Javarez Willis had 10 points while Jaye Crockett chipped in 11 points.
The loss dropped the Red Raiders to 11-15 on the season and 3-8 in Big 12 play. It's also drops the all time series with Missouri to 12-8 in favor of the Tigers. The Red Raiders are 2-7 is Columbia all time.
The loss also marks the second time the season that the Tech men's basketball team has lost at least four games or more. The four consecutive losses for Tech all came at the hands of ranked Teams. Tech's four losses during this stretch include top ranked Kansas, 2nd ranked Texas, 21st ranked Texas A&M and last night's loss to the 20th ranked Tigers.
The Texas Tech Red Raider basketball team will try to break their current losing streak when they return to action on Saturday. Tech will travel to Waco to battle rival Baylor. Tip off for the game on Saturday is set for 7.
More From Talk 103.9 & 1340