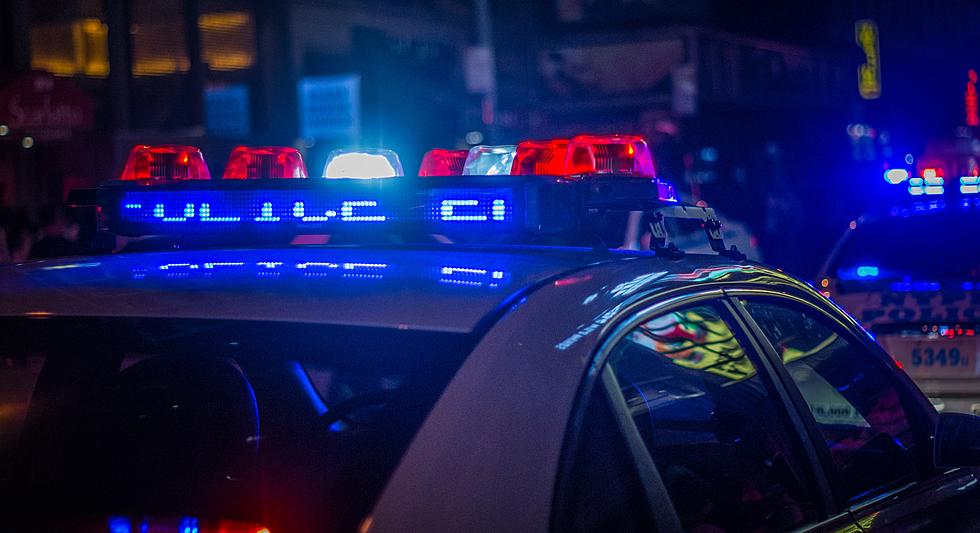 Multiple Homes in Lubbock Damaged in Drive-By Shooting Incident
Photo by Michael Förtsch on Unsplash
In the early morning hours of Tuesday, September 14th, a drive-by shooting damaged multiple homes in Lubbock.
KAMC News reports that it all happened in the 1900 block of 45th Street. Lubbock police responded to the area after receiving a shots fired call at roughly 5 a.m.
One of the victims told police that she was asleep in her bedroom when she heard a noise, stood up, then heard gunshots. That's when she says her boyfriend grabbed her and pulled her to floor to shield themselves from the gunfire. Two other individuals were apparently in the living room during all of this and also hit the floor when they heard the shots.
No injuries were reported.
The victims ran outside afterwards and noticed a vehicle driving northbound in the 4400 block of Avenue S, but a description of the vehicle wasn't provided.
Multiple bullet holes were located in the front living room window, front door and garage door. The home next door was also damaged from gunfire.
None of the victims that were involved were publicly identified, and as of Thursday, September 16th, the suspects had not yet been described or located by police.
10 Safest Neighborhoods in Lubbock
Here are Lubbock's 10 safest neighborhoods according to violent and property crime numbers found on
Neighborhood Scout.
8 Places to Get Bounce Houses in Lubbock
Here are eight places you can get bounce houses, water slides, dry slides and more for the ultimate summer party.
More From Talk 103.9 & 1340