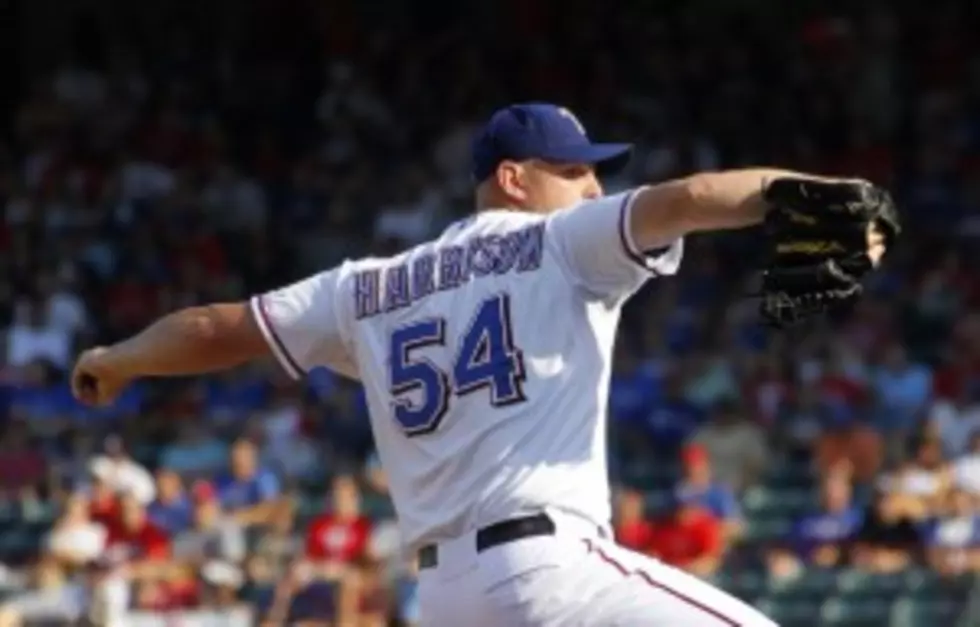 Matt Harison Earns 10th Win in the Texas Rangers 4-2 Victory Over the Colorado Rockies
Matt Harrison pitched five scoreless innings to earn his 10th win of the season in the Texas Rangers 4-2 victory over the Colorado Rockies. The win also pushed Harrison's win streak to six straight. Leonys Martin also had a huge game, grabbing a pair of base hits, and gaining the first three RBIs of his major league career. Martin defected from Cuba and signed with the Rangers last year.
Harrison, who is now tied for the lead for victories in the American League left the game early with tightness in his back that let to discomfort in his left hip. It is currently unknown to what extent he may be injured, but as of right now, he is not expected to miss anytime.
Josh Hamilton's June slump continued as he went only 1-4, dropping his batting average from an astounding .400 earlier in the season to a .319. Hamilton's June average is a disappointing .191 average, with one home run and seven RBIs.
What do you think the Rangers chance of winning the world series is at this point in the season?
More From Talk 103.9 & 1340