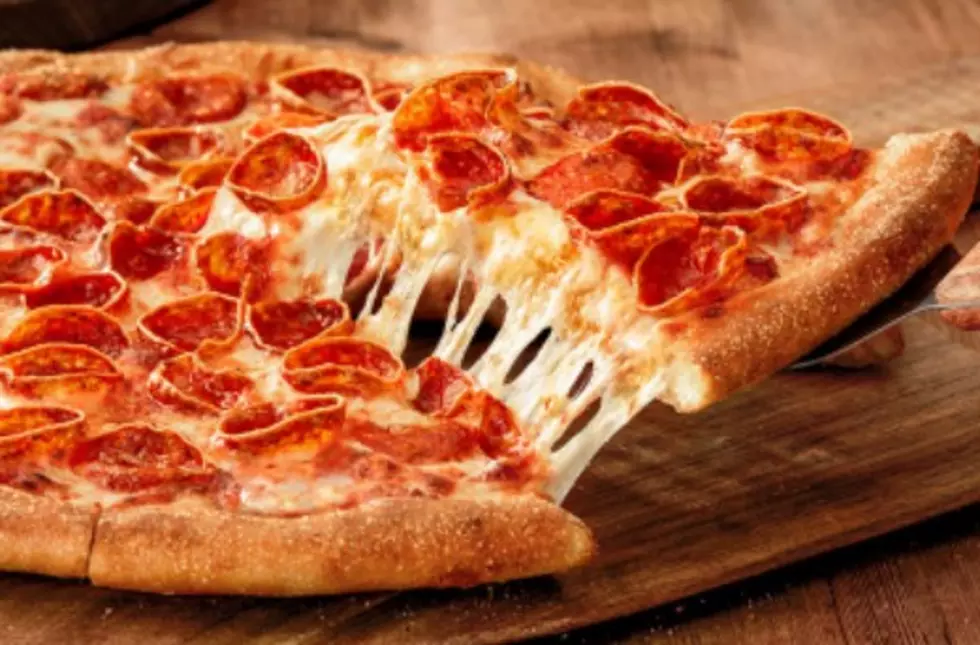 Lubbock's Marco's Pizza Sets Grand Opening Date
Marco's Pizza Facebook
Back in May, I told y'all the good news about a cheese pizza place coming to Lubbock. The time to try it has finally come and people have been asking!
It's a big pizza chain called Marco's Pizza that has officially announced they're coming to an area near us very soon. They offer pizza, pizza bowls, subs, salads, and sides: cheese bread, chicken dippers, chicken wings and, for dessert, cinnasquares.
While I haven't tried this place because it was actually founded in Oregon, Ohio, all the pictures and food look so good. It was launched back in 1978 and is still going strong.
They say their "dedication to quality has made us one of the fastest-growing pizza brands in America, providing plenty of delicious moments and opportunities along the way."
The founder, Pasquale "Pat" Giammarco is actually from Italy and says he obsesses over the details. It started as one store and now has more than 1,000 stores across 34 states in the United States and event Puerto Rico and the Bahamas.
You can see below some of the locations they already have in Texas, with one soon coming to Lubbock.
They will offer delivery, carryout and also dine-in. Their first location in Lubbock will be near Milwaukee Avenue and 34th at 6415 W. 34th Street and their second location will be at 6006 4th Street, Ste 180.
Their first location on 34th street grand opening will be on Monday, November 14th, 2022 at 4 p.m. The 4th street location will also open up very soon.
According to their official website, "Marco's Pizza is seeking development in Lubbock, which can hold seven locations." So it looks like we have a lot more coming soon.
If you would like to learn more about Marco's Pizza, you can check out their website for more details.
Remember: if you know of any places opening soon or brand new to Lubbock that you want me to check out, reach out at: kelsee.pitman@townsquaremedia.com.
64 Lubbock-Area Food Trucks You Need to Try
Here's a list of all the food trucks in alphabetical order so it is easy for you to find here in Lubbock. Support local!
Want Local Meat? Here Are The Best Lubbock Area Places To Buy
More From Talk 103.9 & 1340